Patricio Travel
Our Tennis Events
Only for our guests
Patricio Travel Highlights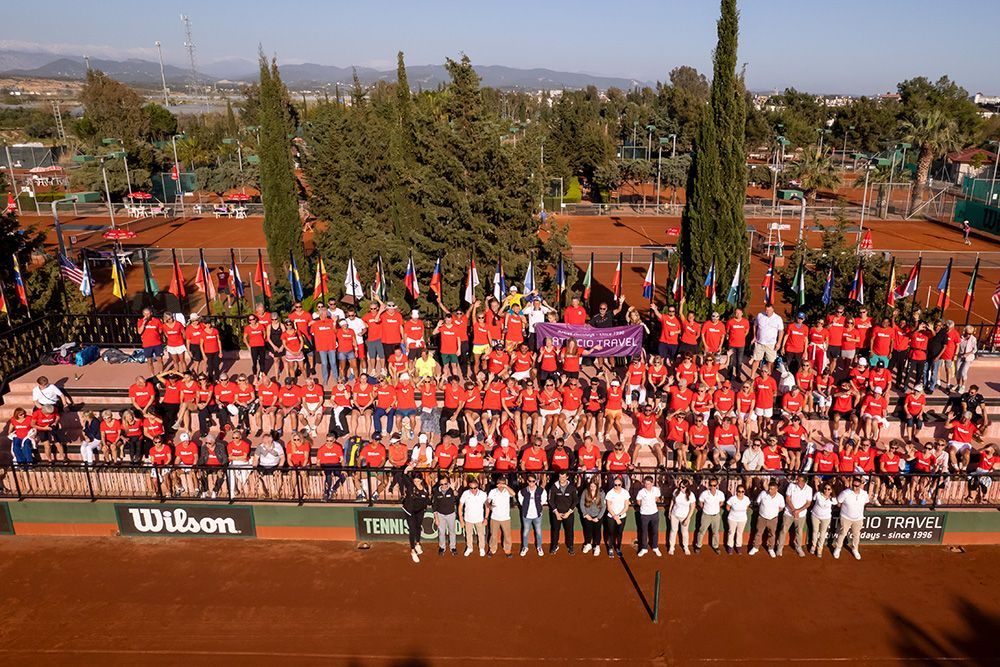 Unique tournaments
Professionally organized and managed tournaments
Report, pictures, results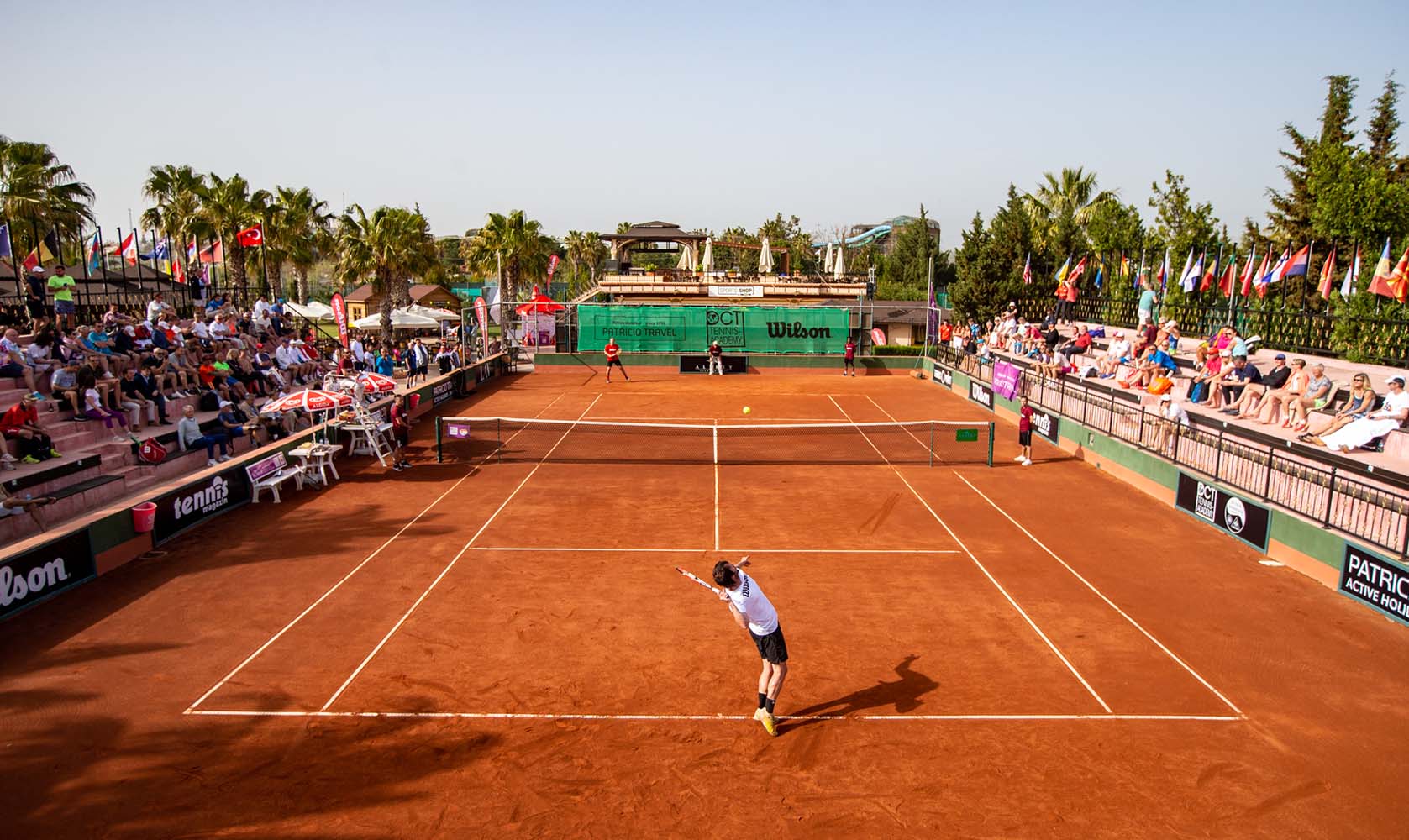 Unique atmosphere
Tennis pure in our Patricio Worldclass Tenniscenter
Feel like a pro at our professional tenniscenters with up to 59 tennis courts, tenniscar and Tennis-Point shop.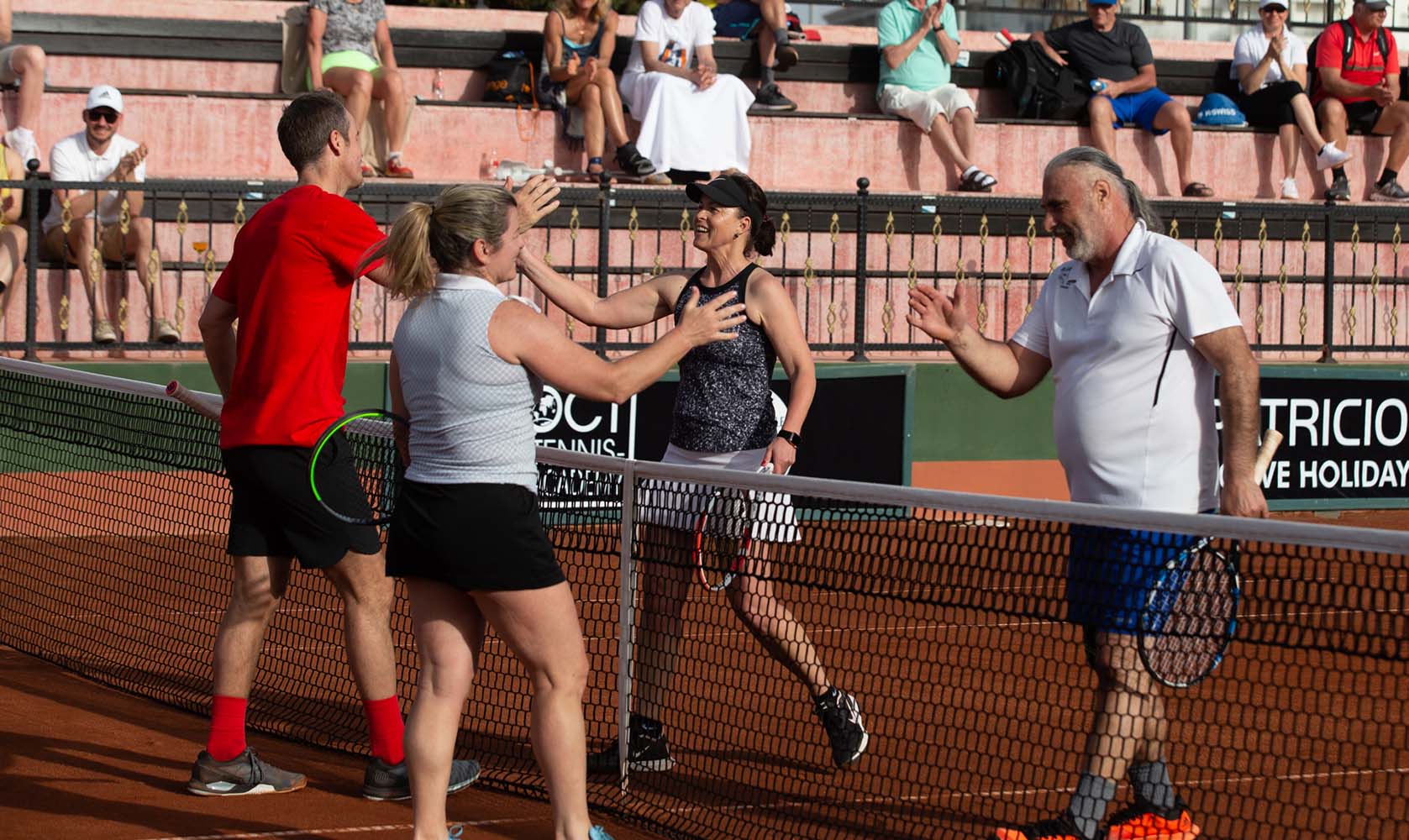 Match guarantee
We guarantee you a specified number of matches
During our ITF tournaments we guarantee all Patricio Travel guests a specified number of matches because of the consolation and B-torunaments.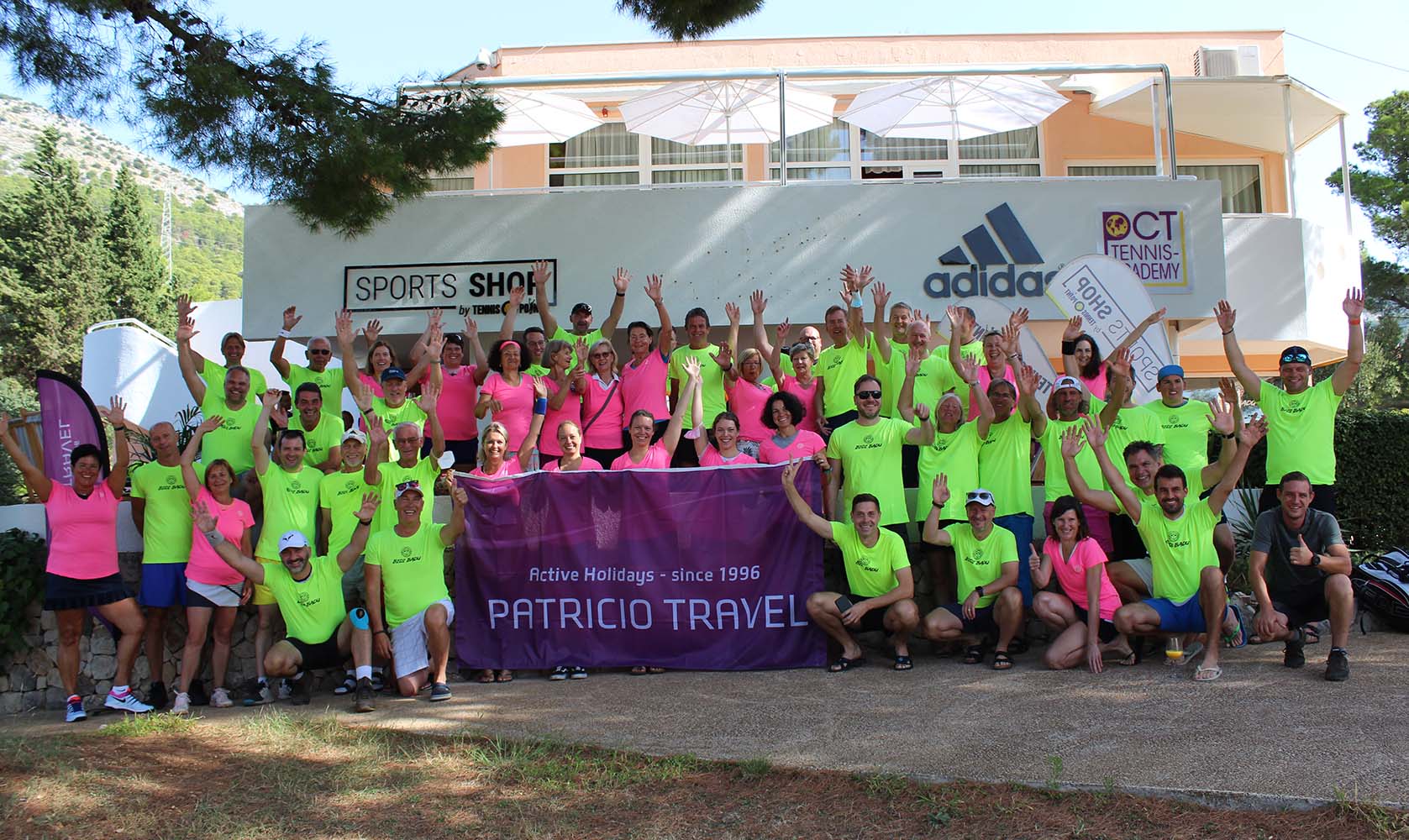 Wide range
The right Tennis-Event for everybody
Our Tennis-Event department offers a wide range of ITF tournaments, training weeks and fun tournaments.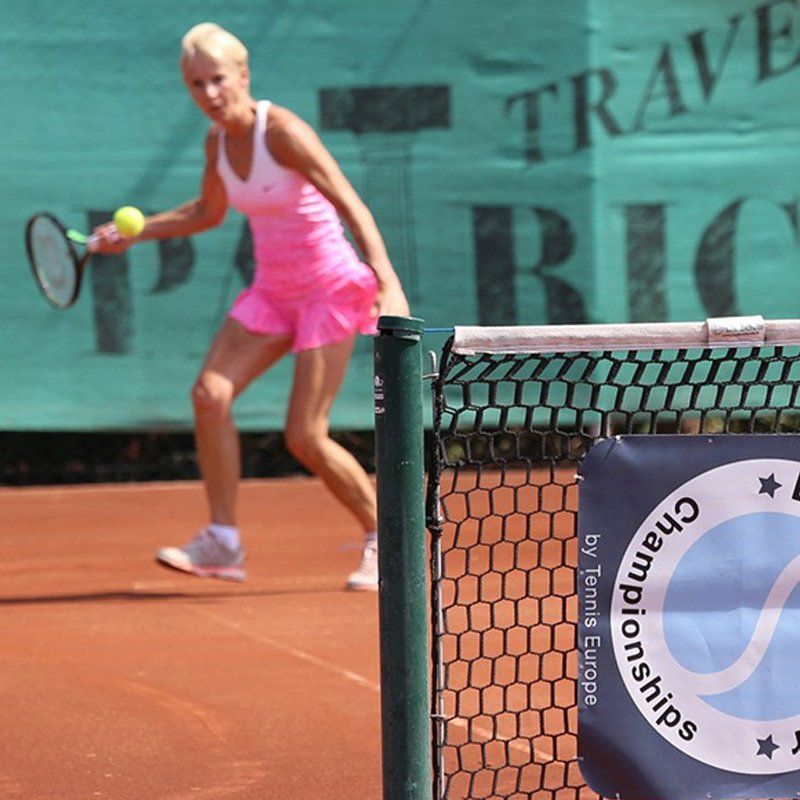 International
Enjoy international flair
Our events stand out through the international atmosphere for players each age, each play level and each nationality.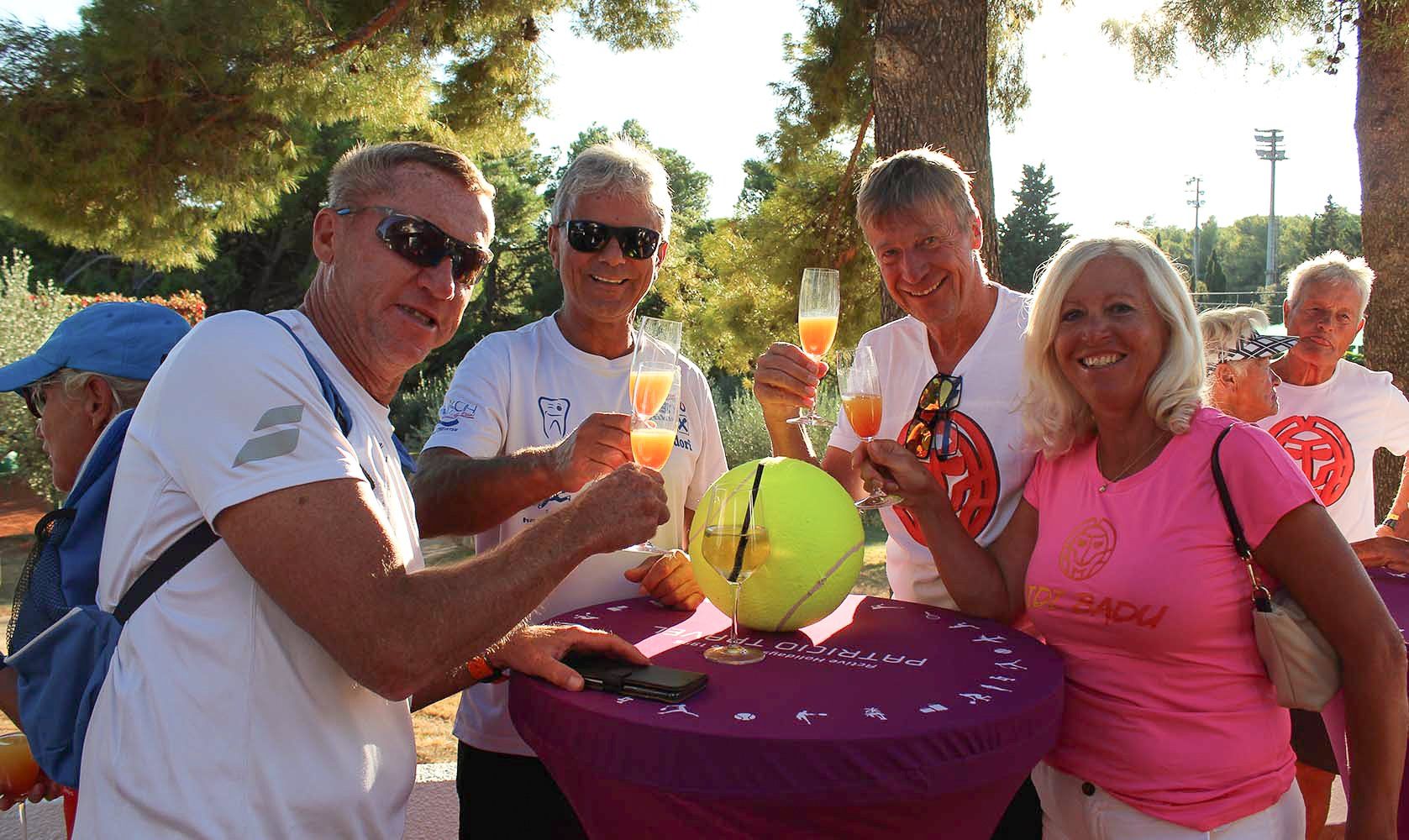 Off Court
Fun and good mood
Look forward to a lot of highlights not only on court but also off court with the diversified event program with f.e. welcome ceremony and player's night.
May we introduce
Top-Player of the last events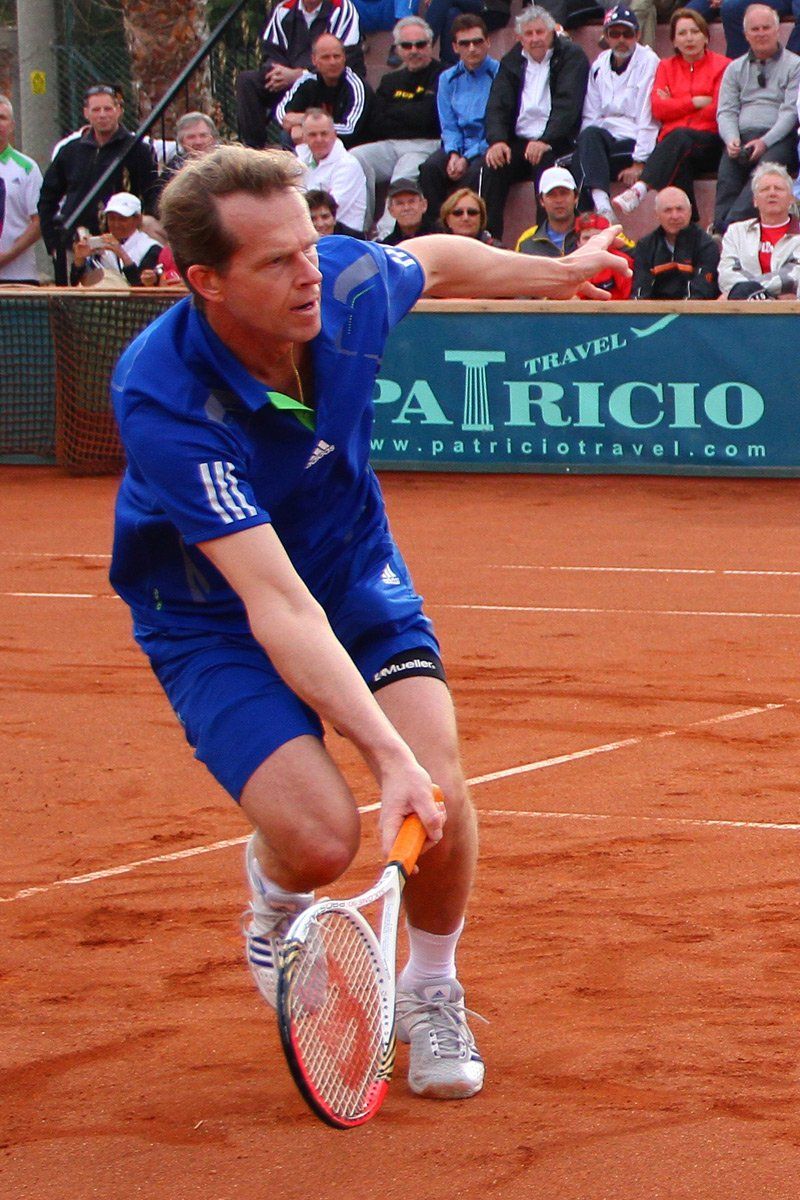 Tennis legend from Sweden, 6-time Grand Slam winner and No. 1 in the world
Stefan Edberg
"It's my first time here with Patricio Travel in Turkey, and it was about time. I know that many Swedes like to travel to Turkey and especially for tennis players a resort like Club Ali Bey is a very nice and attractive destination. I am very surprised that there are over 60 tennis courts that are full!"
6-time Grand-Slam winner
No. 1 of the world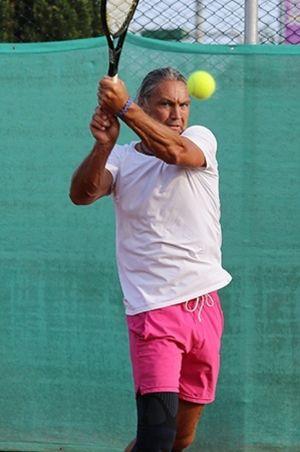 Germany
Alexander Windisch
"Location top! Organization top! Everything perfect! At the Ali Bey Club Manavgat!"
Number 2 in the world rankings age 50
4th time in a row European champion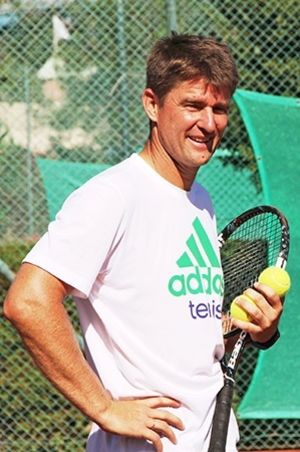 Tennis expert from Germany
Michael Kohlmann
"Here everyone can develop according to their own needs. The Patricio tennis camp at Ali Bey Resort Sorgun is a great tennis facility, the courts are in very good condition. You can go to the sea, relax at the bar or in the pool - that goes very well together. The guests come to play tennis here and that creates a special atmosphere."
5 ATP double titles
Davis Cup team boss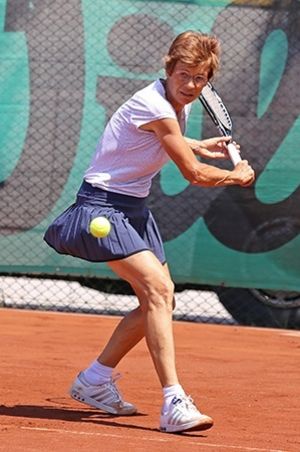 Former German Fed Cup player
Heidi Eisterlehner
"Tennis is huge here - and so are the Ali Bey Clubs. The tennis hospitality here is very special. "
Number 2 in the world ranking
23 times European champion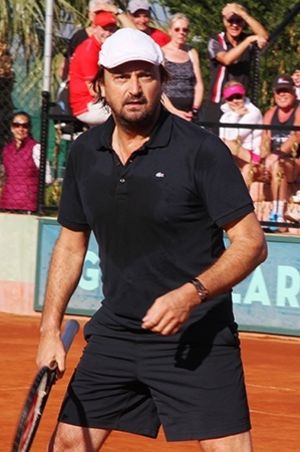 Tennis legend from France
Henri Leconte
"This is my first time at Club Ali Bey Manavgat and the great Patricio tennis camp. It is a great facility with an unbelievable number of tennis courts and good tennis players. We need something like this in France, because here you can really train a lot and have a good time. Everywhere in the club, tennis is the big topic. This is great."
9-time ATP winner
French Open finalist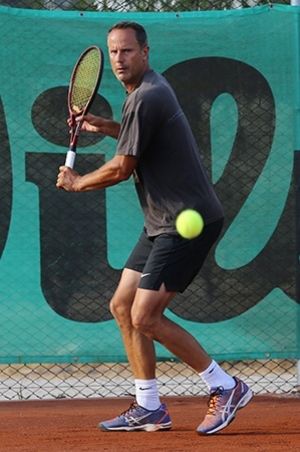 Deutschland, Herren Ak 40
Gerhard Fahlke
"At the Patricio Events I have the chance to meet good opponents. And I can watch the other players. Where else can you find this?"
Number 3 in the M40 world rankings
Number 3 worldwide M40 double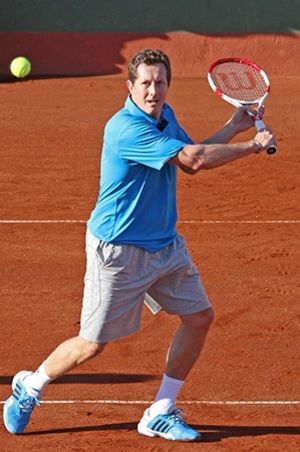 Tennisprofi aus Schweden
Jonas Björkmann
"I am completely enthusiastic about the Ali Bey Club Manavgat with its many possibilities and Patricio Travel. And it would be a dream if we had such a tennis facility with us in Sweden! In Stockholm we have now lost 60 tennis courts due to construction work. With such an investment, we would lose less talent"
6 ATP single titles
No. 1 in the world in doubles
Our partners
High level cooperations