Eastern Mediterranean Sea
Our hotels around Antalya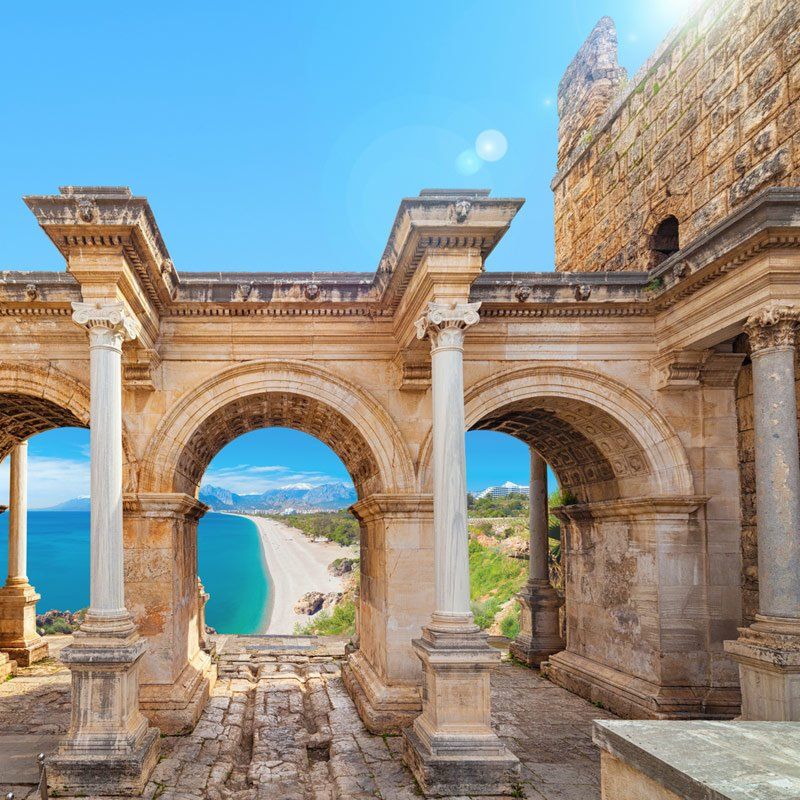 Antalya
The turkish Riviera is full of contrasts
Kilometer over kilometer you can find lively coastal towns, bays, never ending beaches as well as ancient historic sites.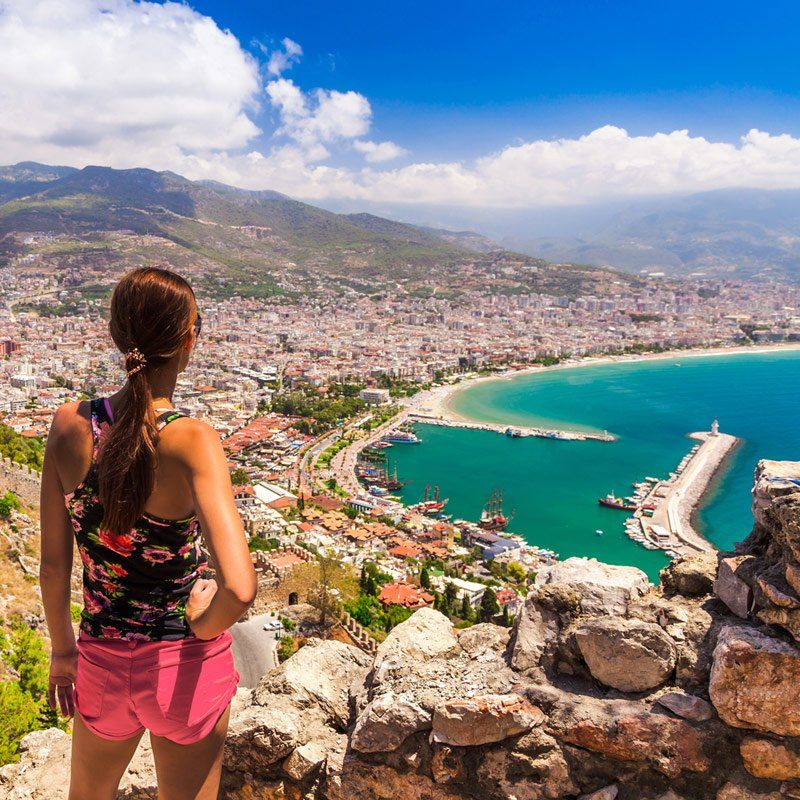 Antalya
Multifaceted holidays paradise
Explore the variety of the turkish Riviera sportive or just relaxed during diversified hiking and bike tours.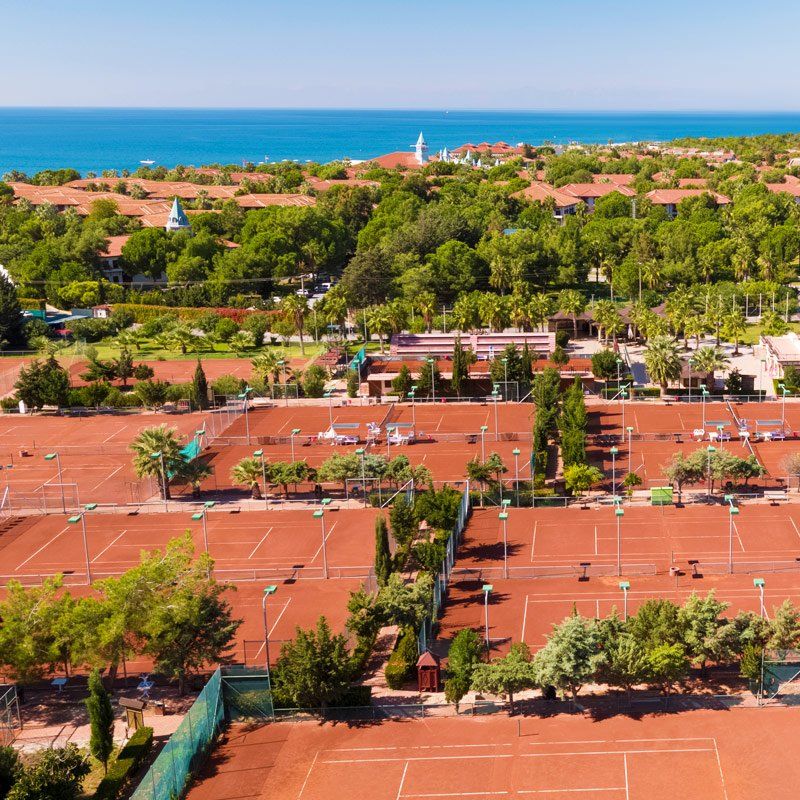 Antalya
Tennis courts as far as the eye can reach
For friends of the "white sport" our 4 Patricio Tenniscenters with over 110 courts and with the perfect infrastructure are more than suitable.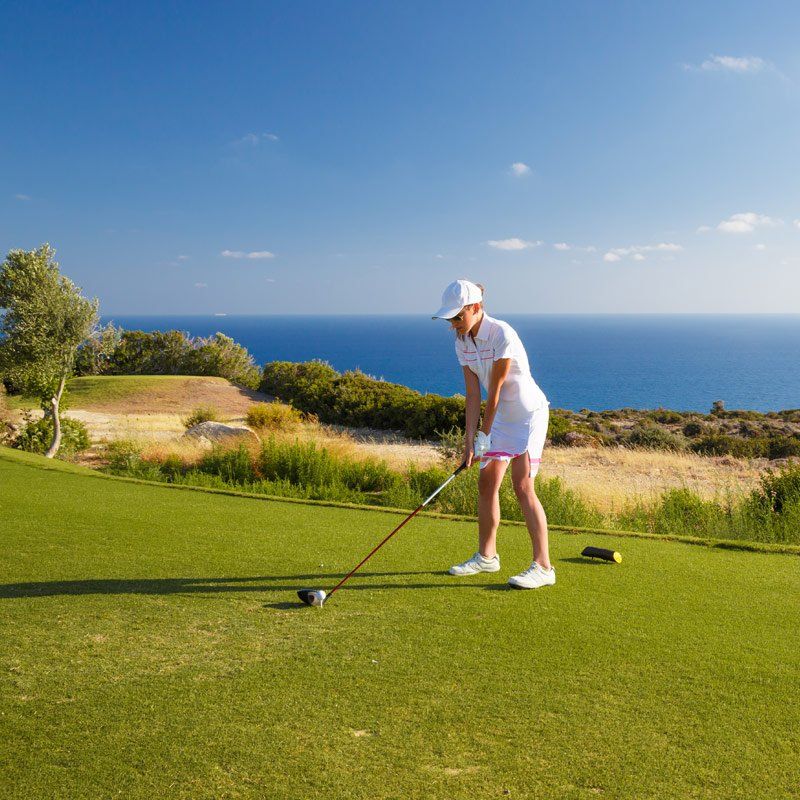 Antalya
Golf in front of perfect landscapes
Enjoy a great golf vacation in Turkey. In one of the best golf regions  - Belek - you can choice between 14 golf courses.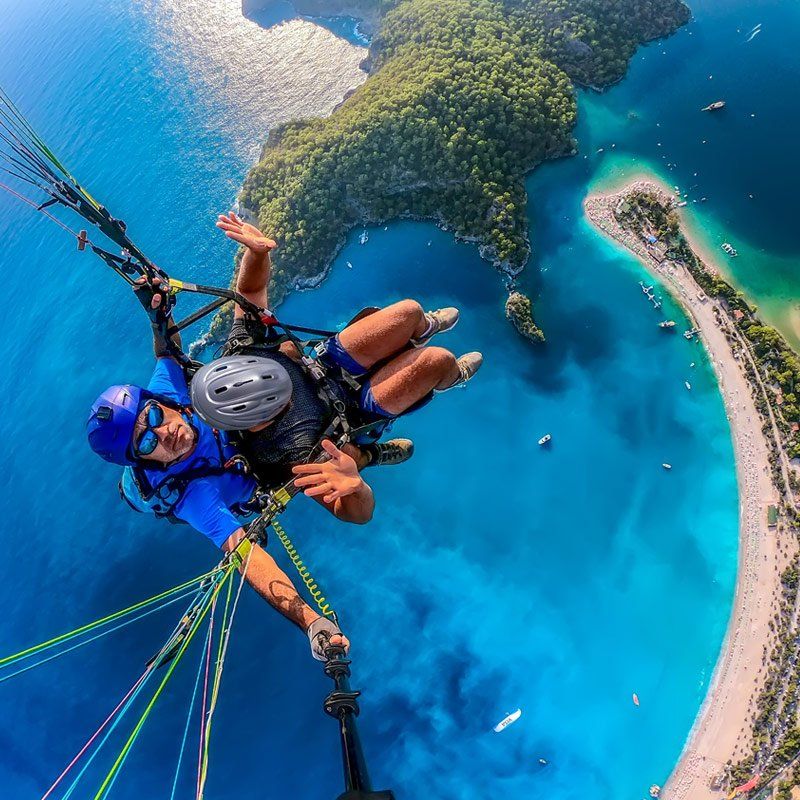 Antalya
Looking for more adventures?
What about paragliding, rafting, sailing or diving? The turkish Riviera is a paradise for sport enthusiasts.
Top Destinations
Location
Enjoy your stay in one of our top destinations in Antalya.