Experience an unforgettable group vacation with many benefits!
Group and coach trips
Organizing a group trip often costs the coach or group leader a lot of nerves. That's why Patricio Travel offers special packages for coaches and groups for spring and fall to guarantee a carefree tennis vacation. Depending on the hotel, the group leader receives his hotel stay completely free of charge for groups of 8 or more people and the participants can benefit from high group discounts. Finally, there is also an end to lugging around training materials and balls as excess baggage. Depending on the size of the group, free Wilson balls, training material, ball baskets and much more are available on site.
The highlight for all trainers: There is no risk for the coaches, because Patricio Travel takes over the handling of the teaching package completely for you.
Patricio group- & coach specials
Up to 30 € group discount per person*.
Free hotel stay for one person from 8 full payers*.
Discounted tennis court rental and tennis lessons
Sponsored squad prizes
Free training material on site (ball hoop, cones, lines etc.)
Discounts for excess baggage / sports baggage
Discounts for balls and services
Tennis-Point 10 € voucher**
Players Night
Personal service on site
Discounts for stringing service
*depending on number of persons and club
**redeemable from 40 € purchase value in the new Tennis-Point Stores of Patricio World Class Tennis Center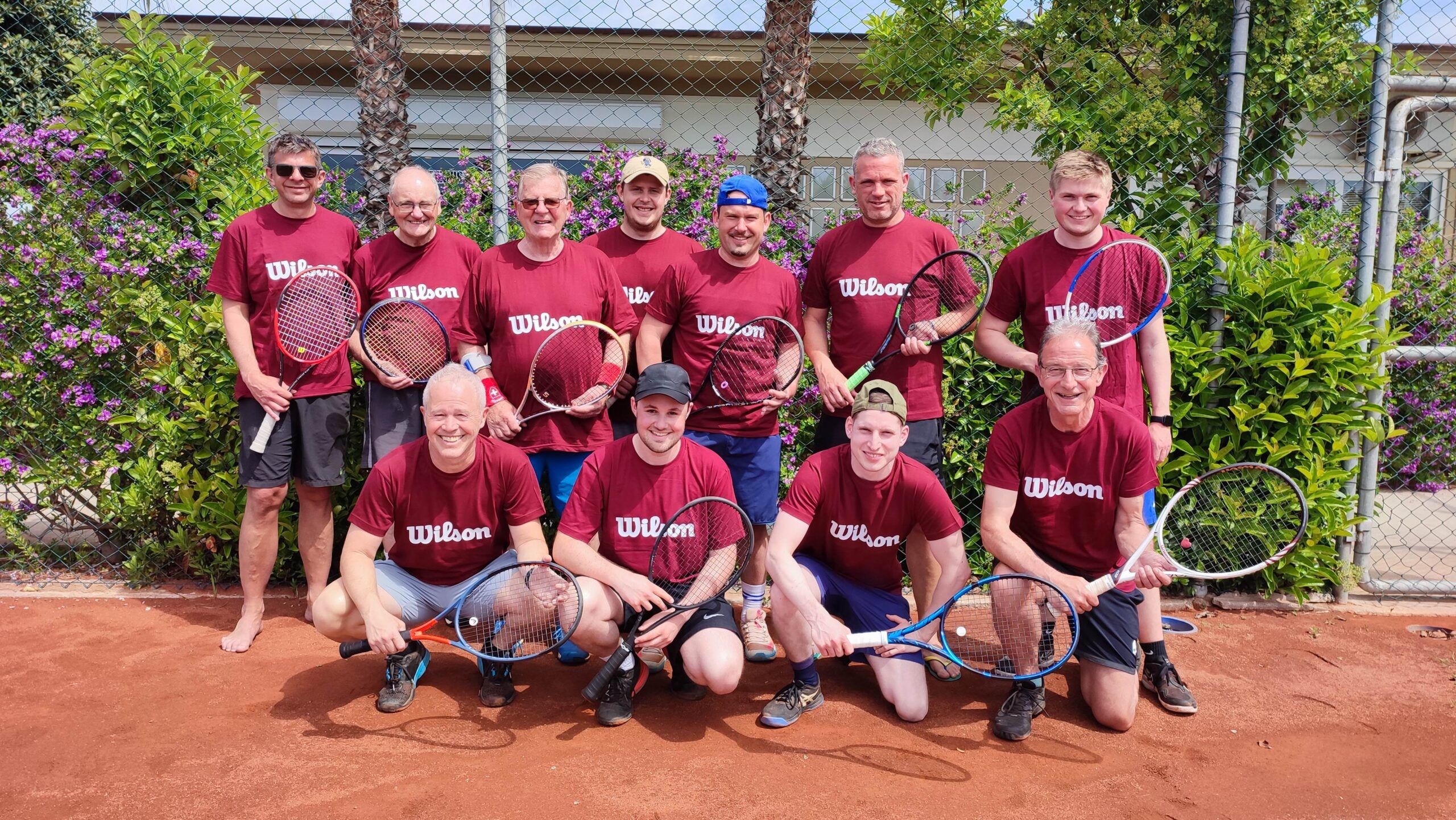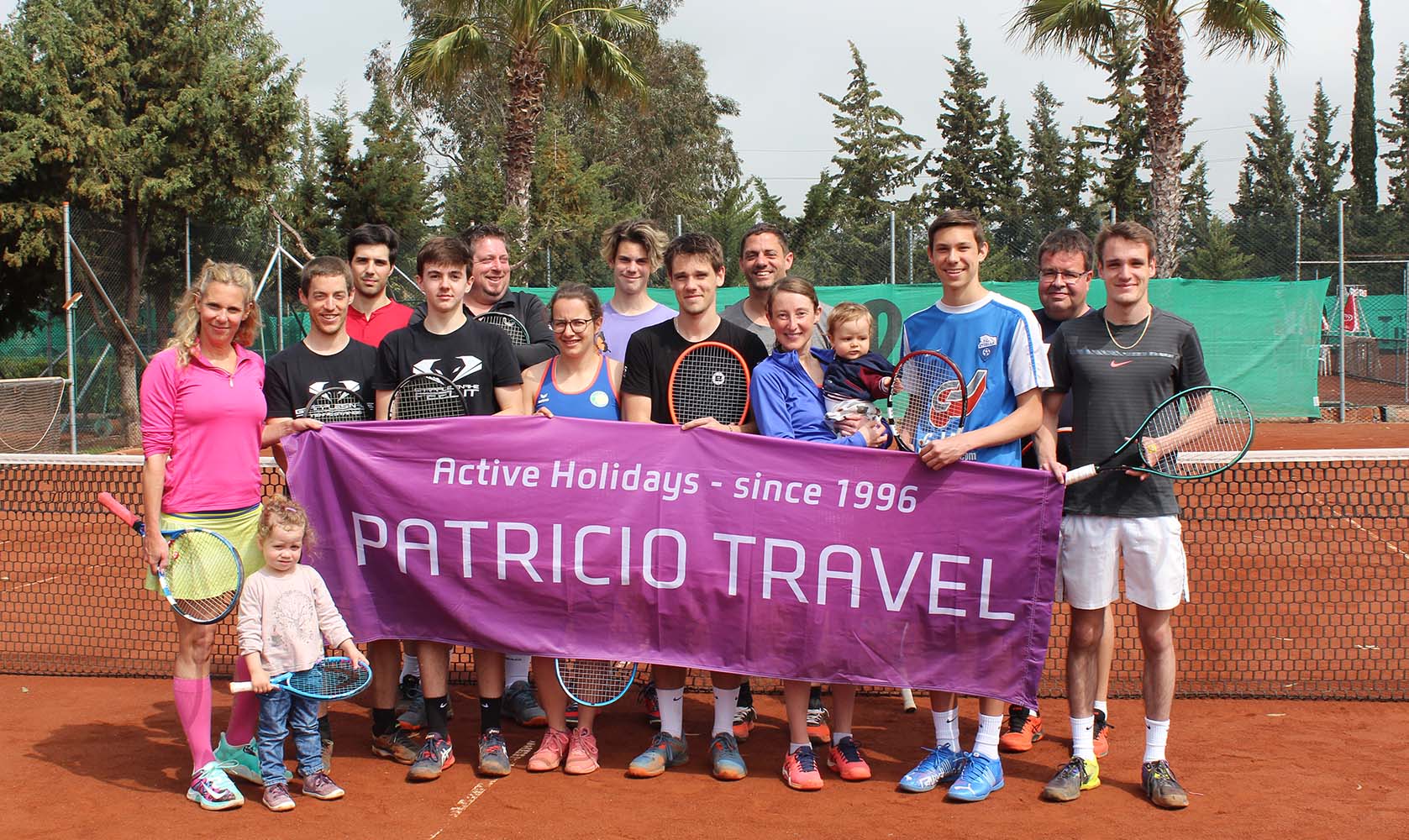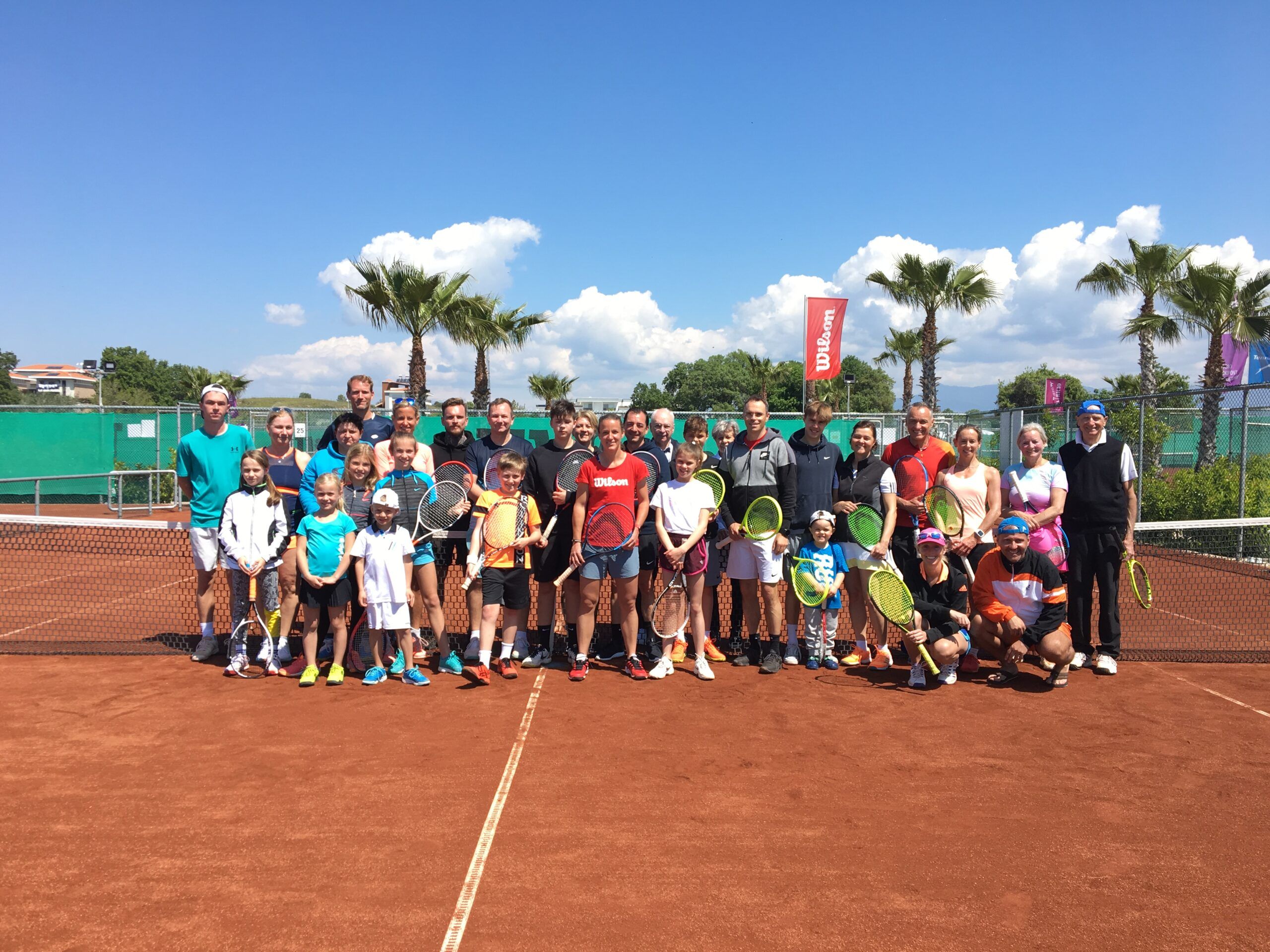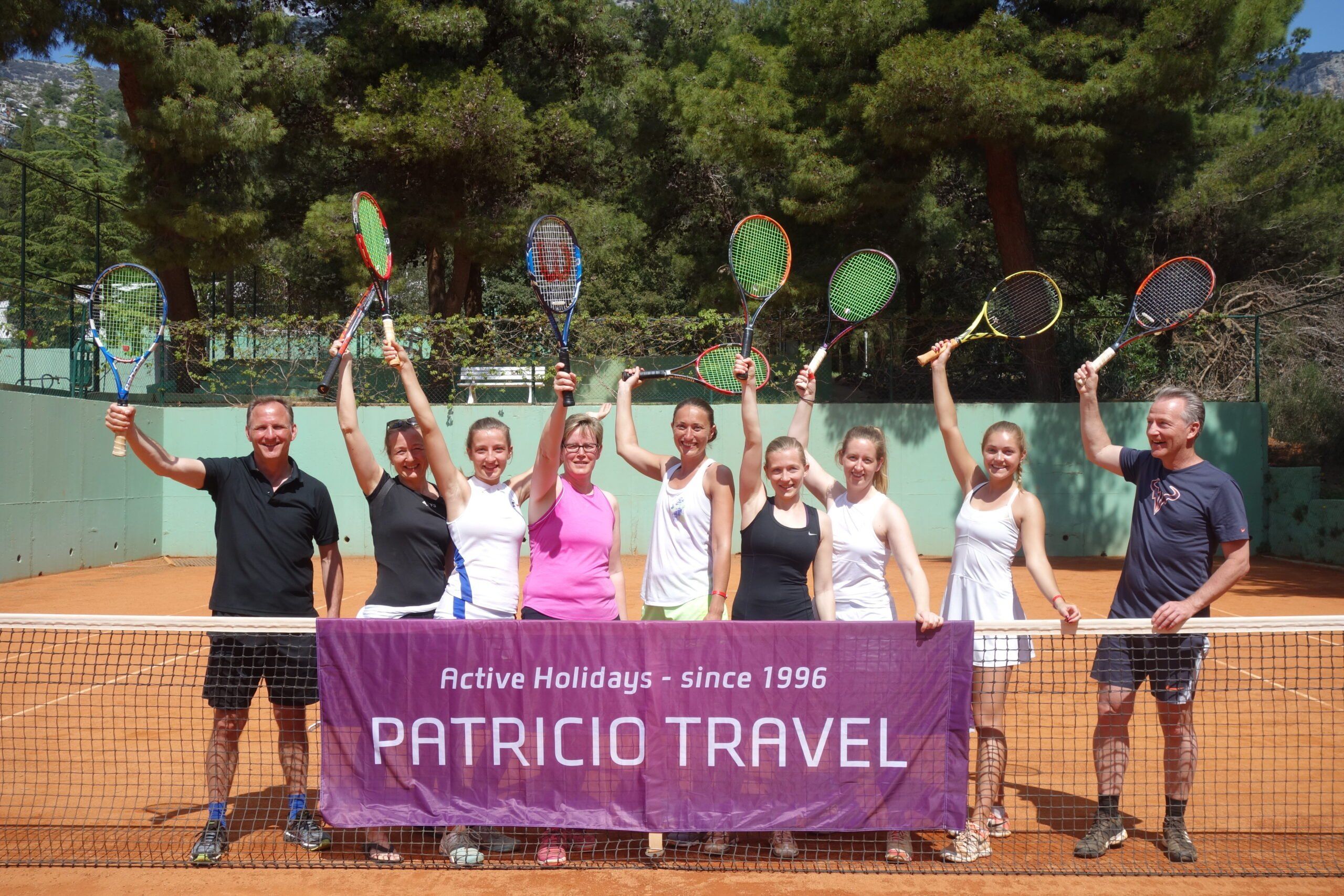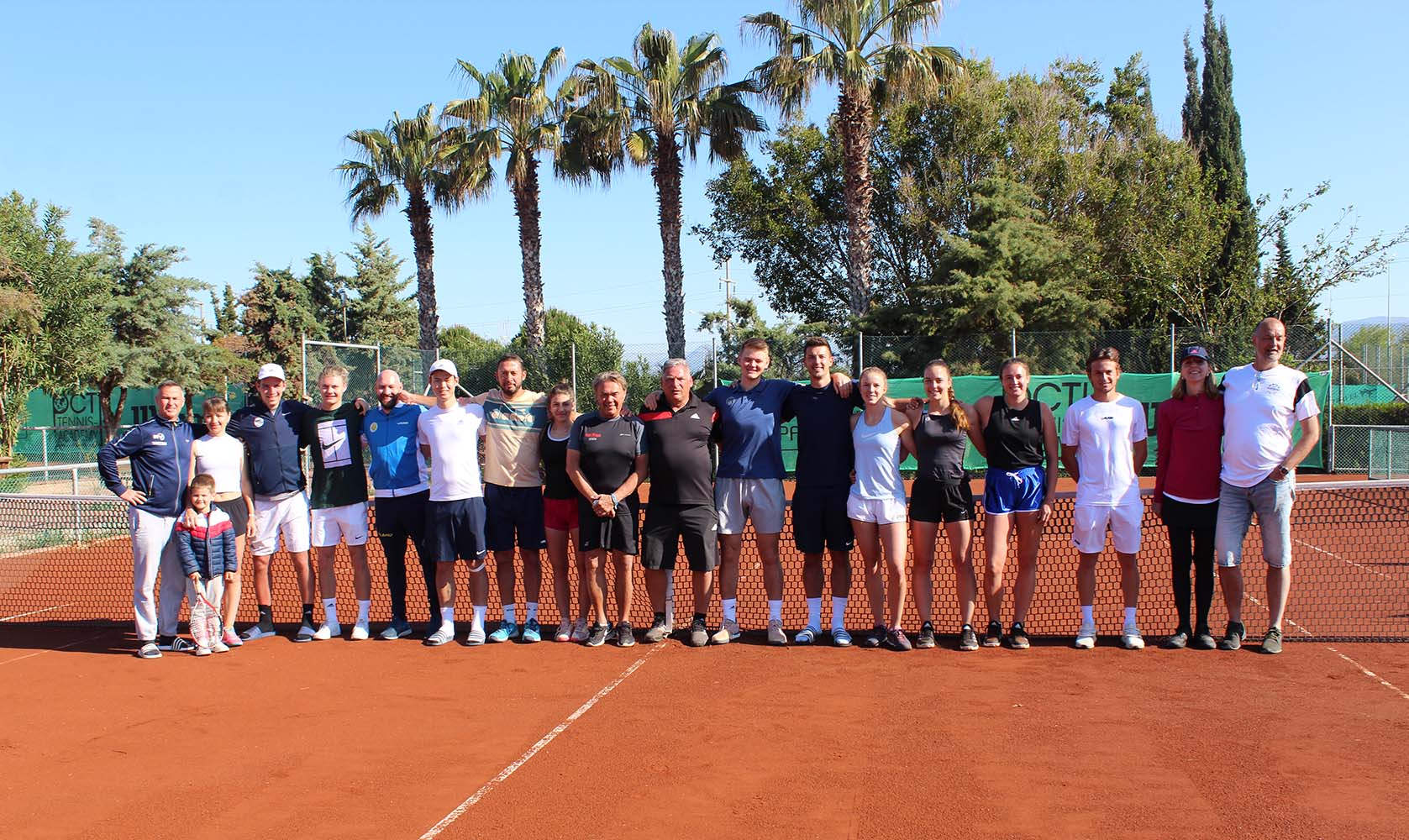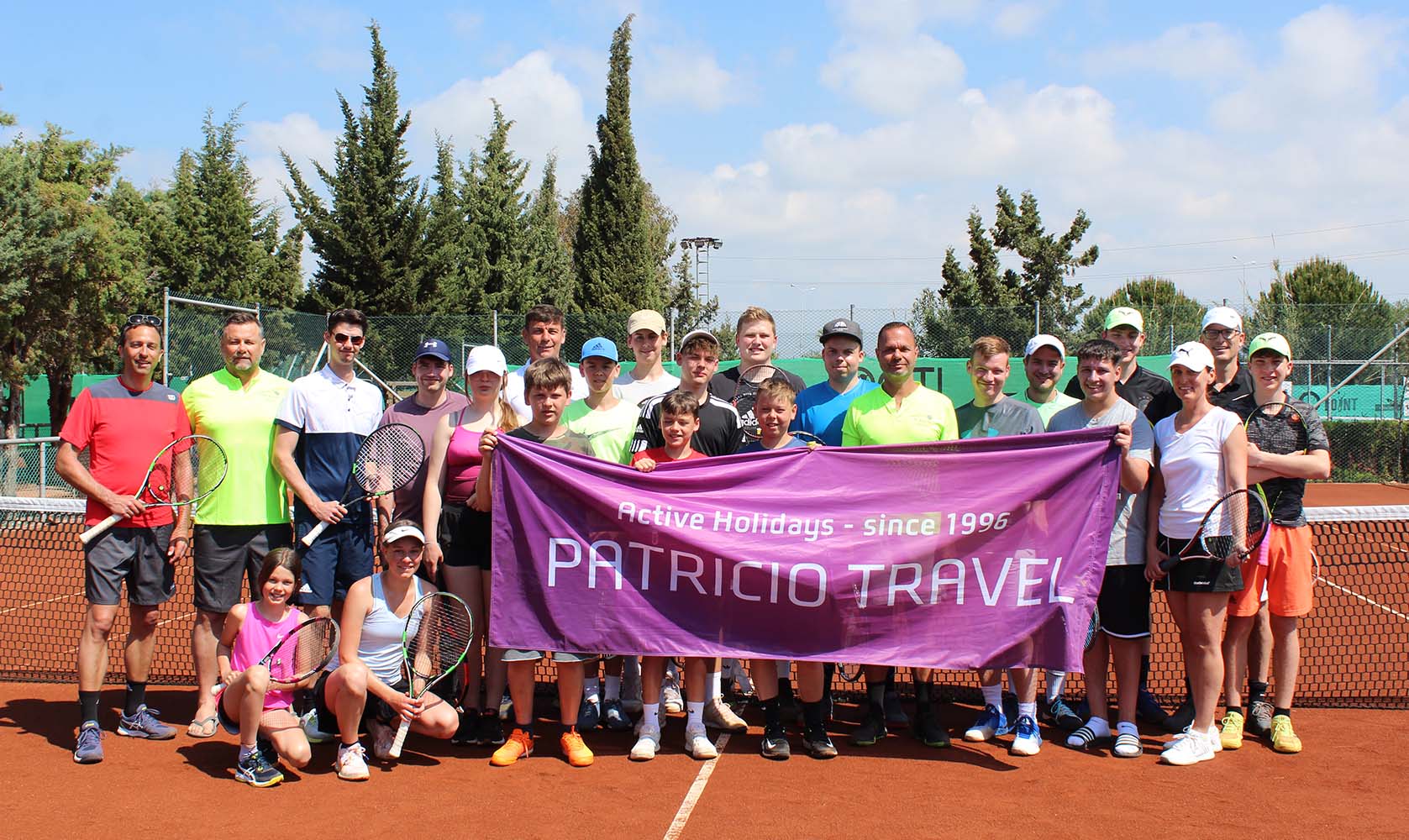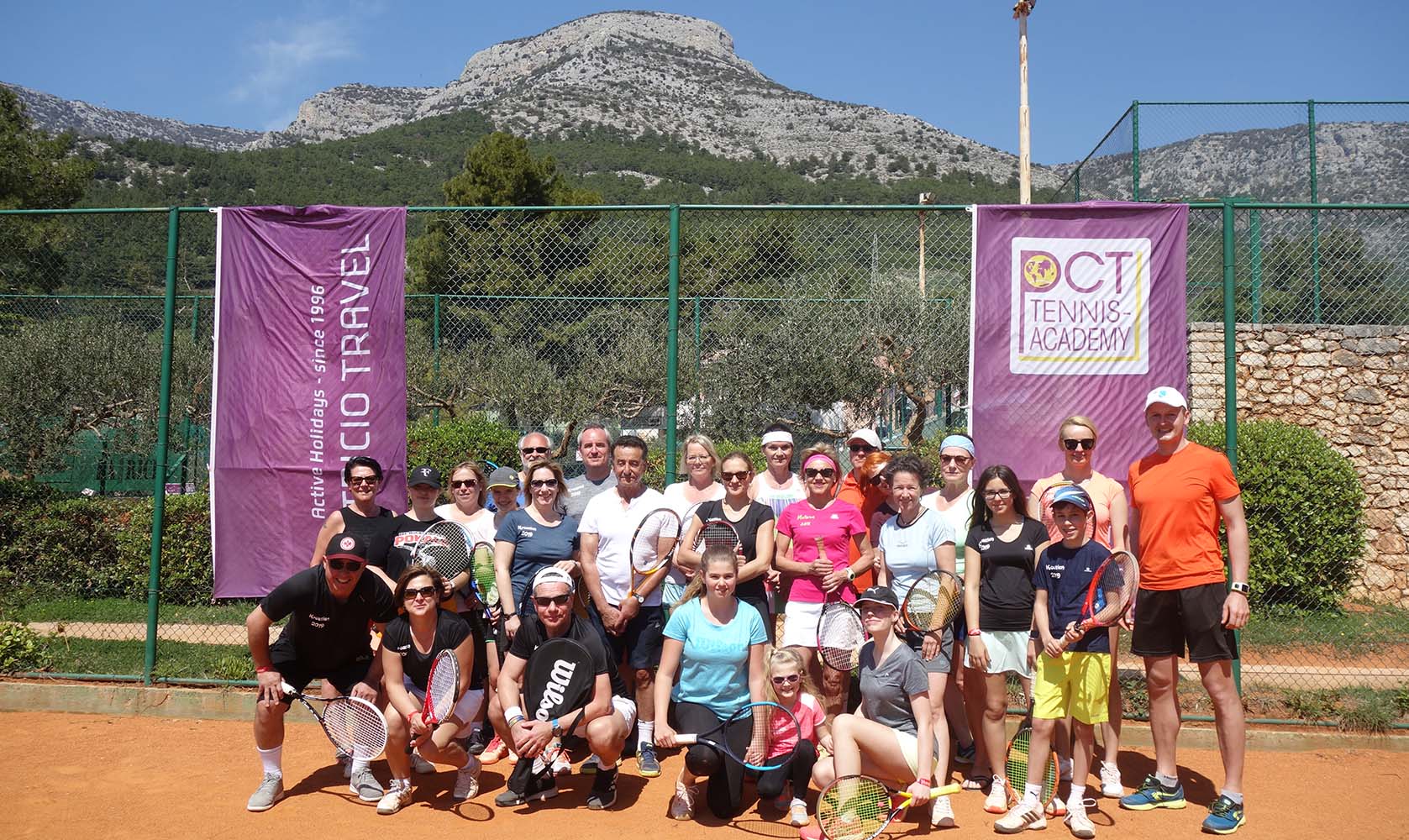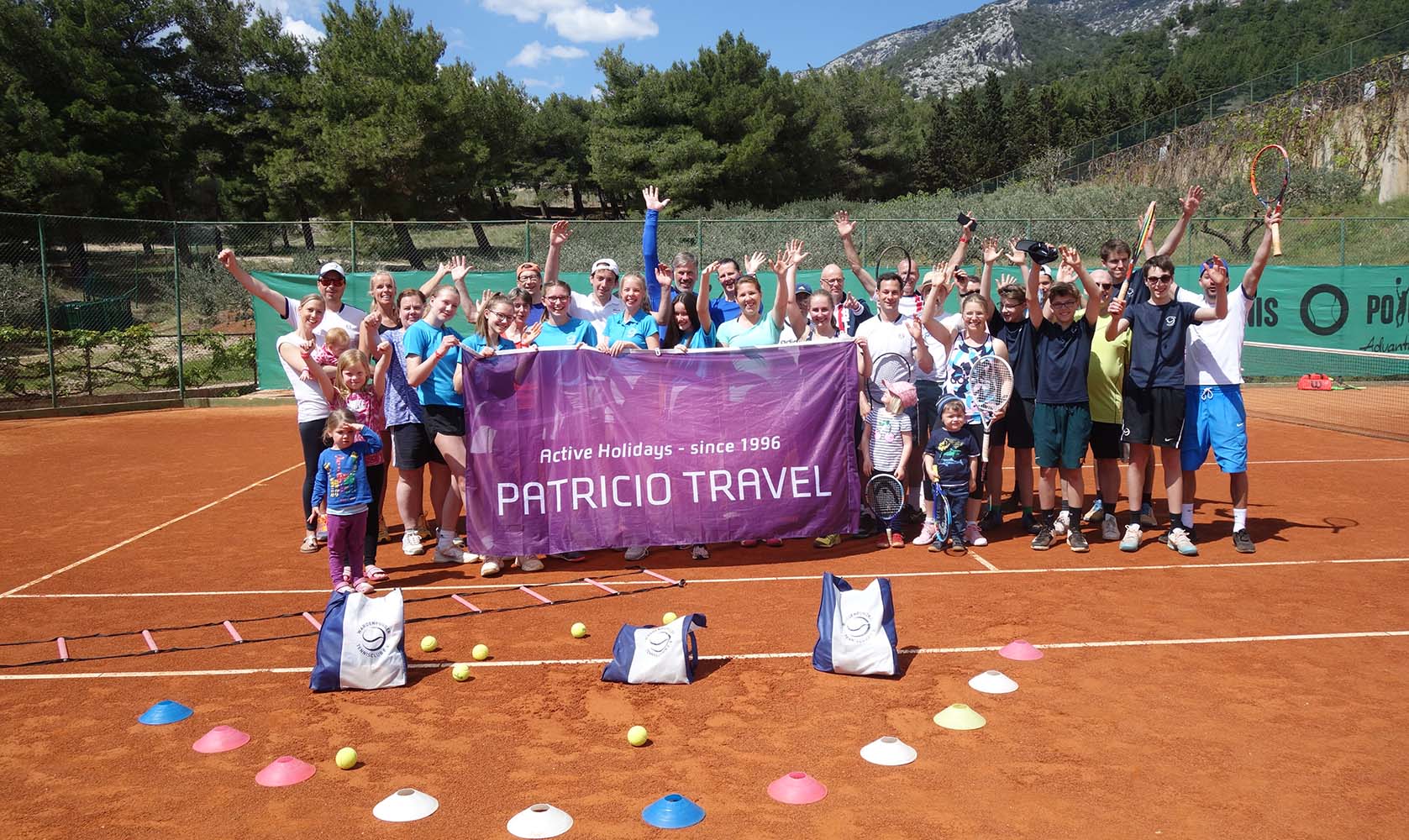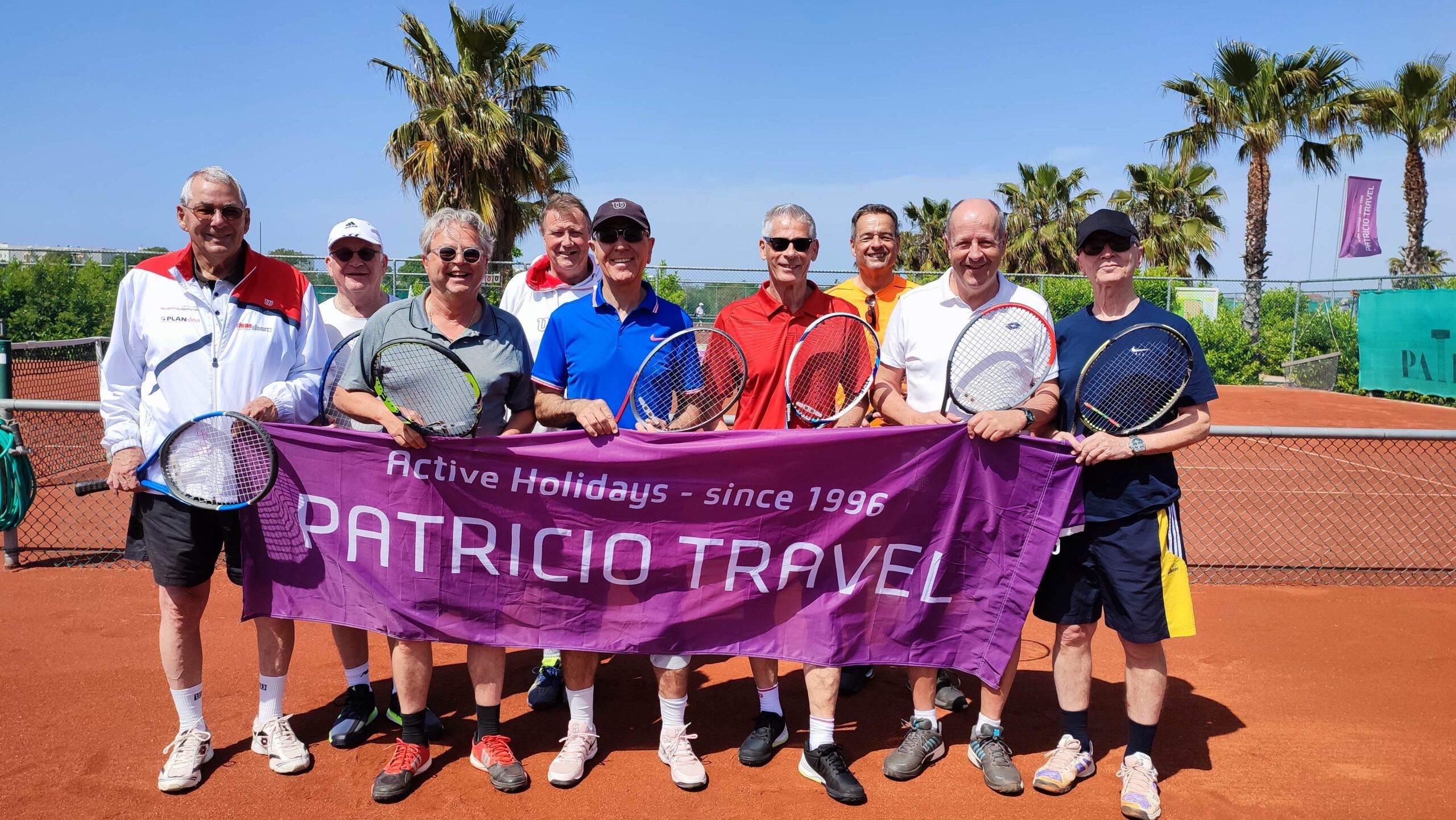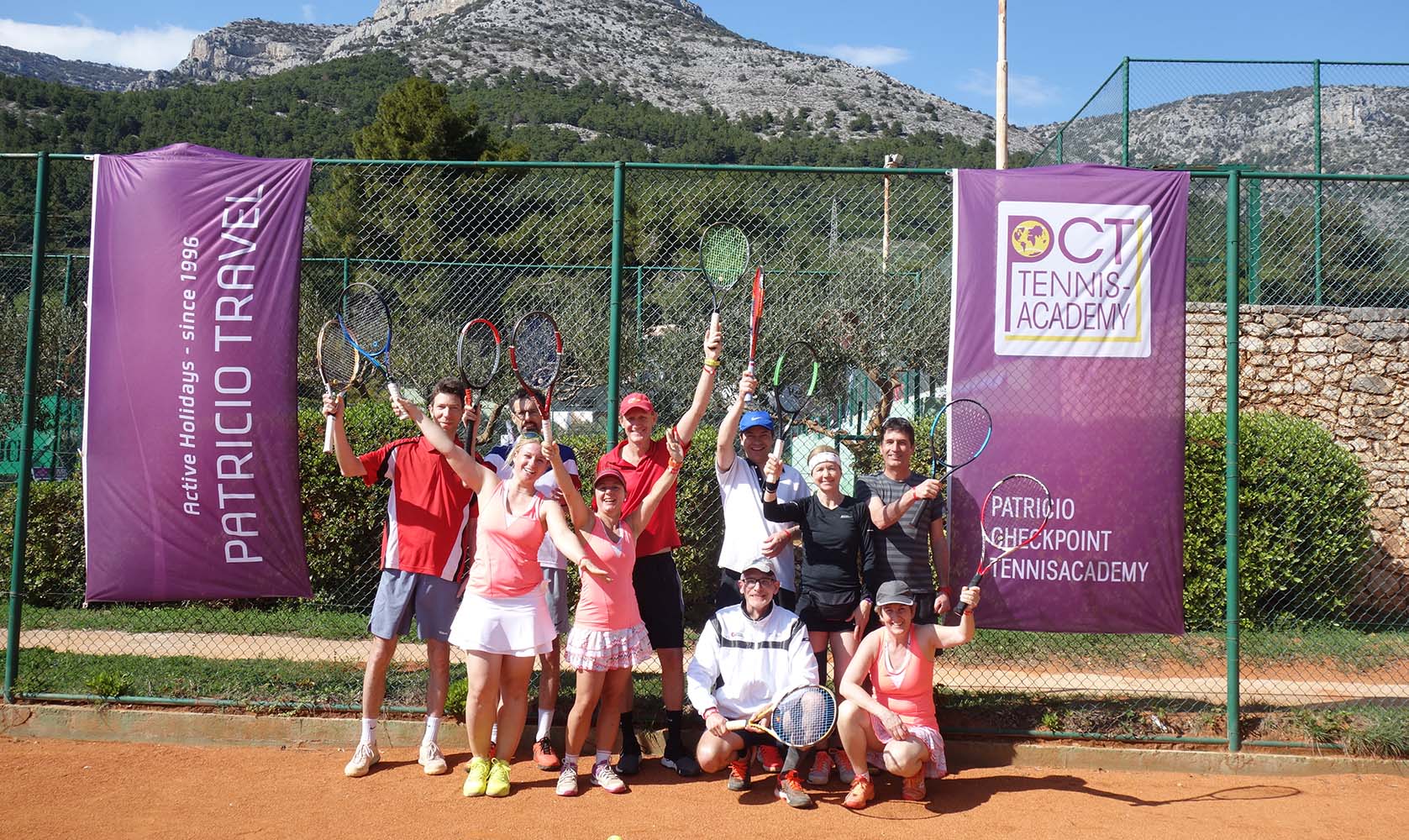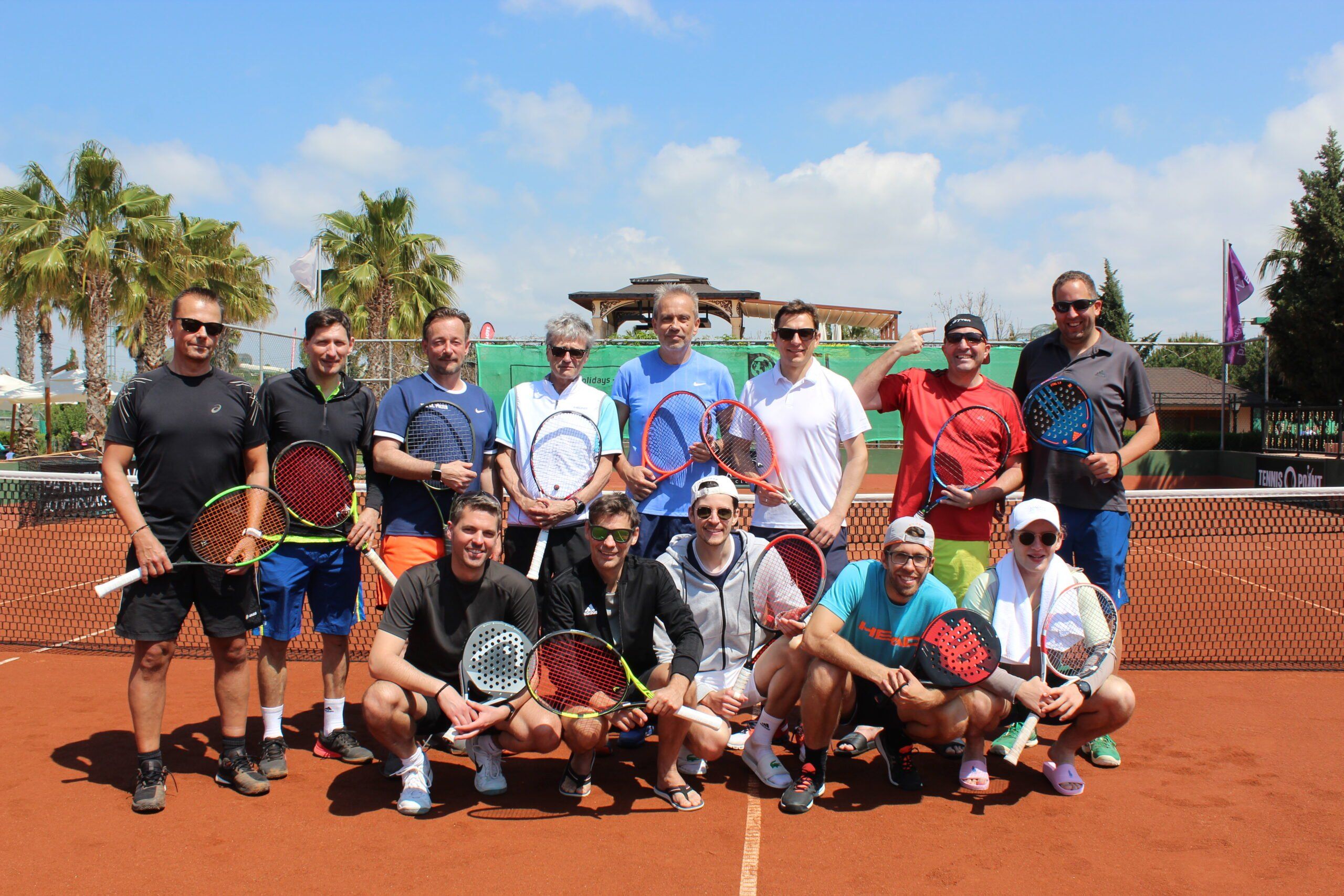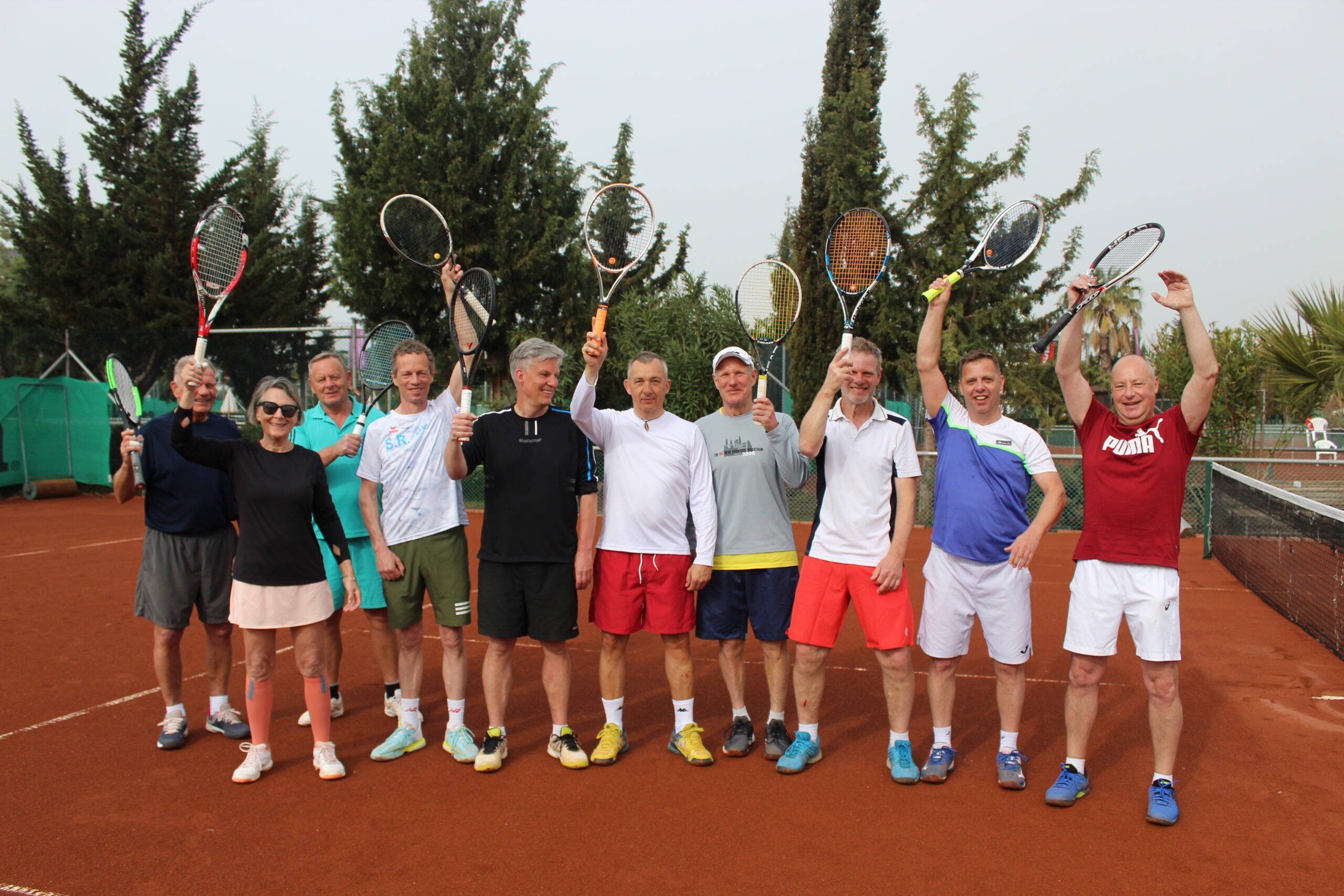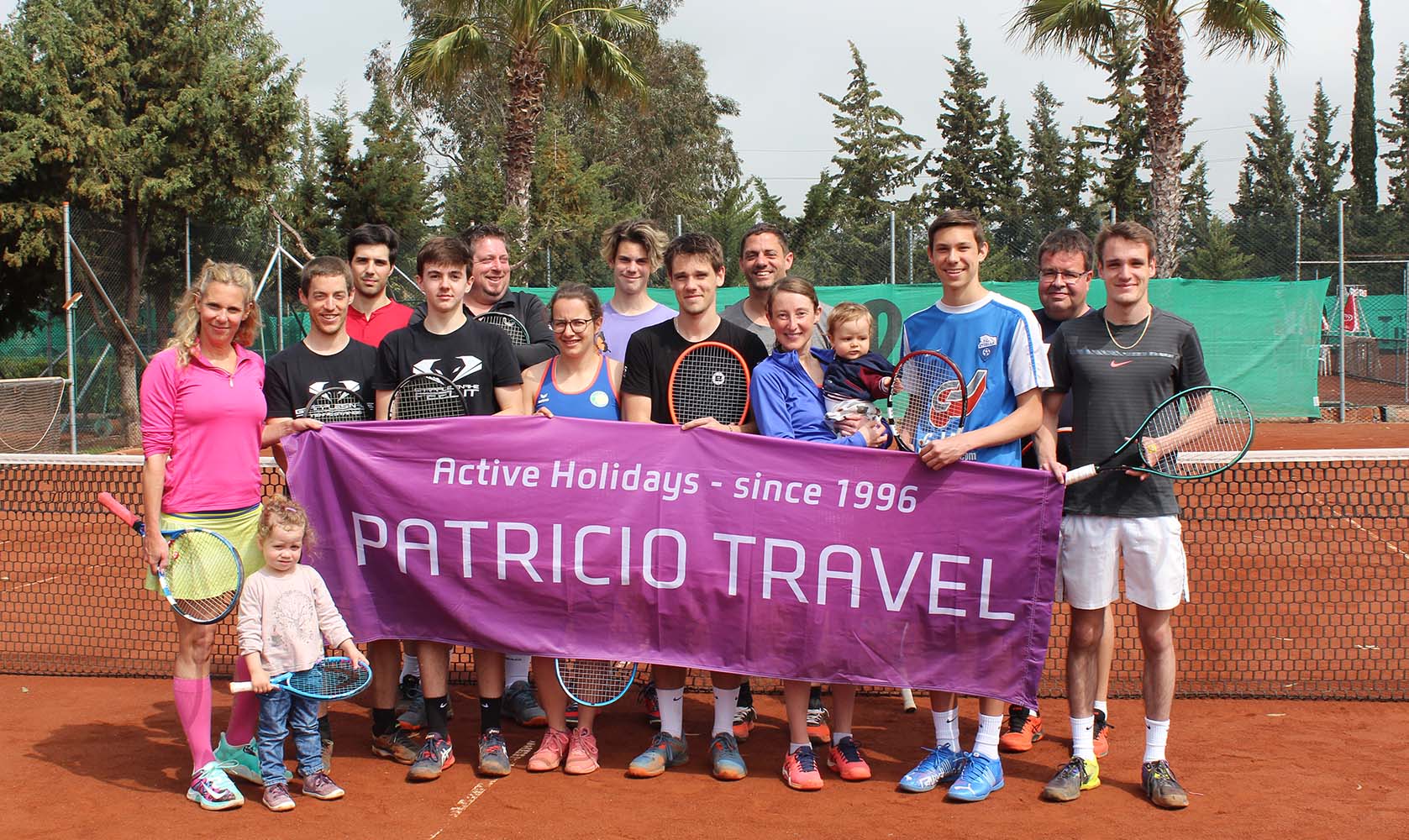 If cadre youths travel with you, you can take advantage of extremely attractive youth group prices. The sponsored travel price is granted if the youths are under 18 years old and are accommodated in their own rooms. In addition, a PR report with photo should be published about the squad trip.
Your advantages:
Patricio group package benefits (3 youths are equivalent to one full payer in the Patricio tennis package).
Extremely low, sponsored cadre price
Free use of Fitness First studios in Ali Bey Hotels & Resorts
Patricio group & coach packages
All important information at a glance:
Cooperation at top level
Our partners