Patricio Travel
Our Fitness Events
Only for our guests
Patricio Travel Highlights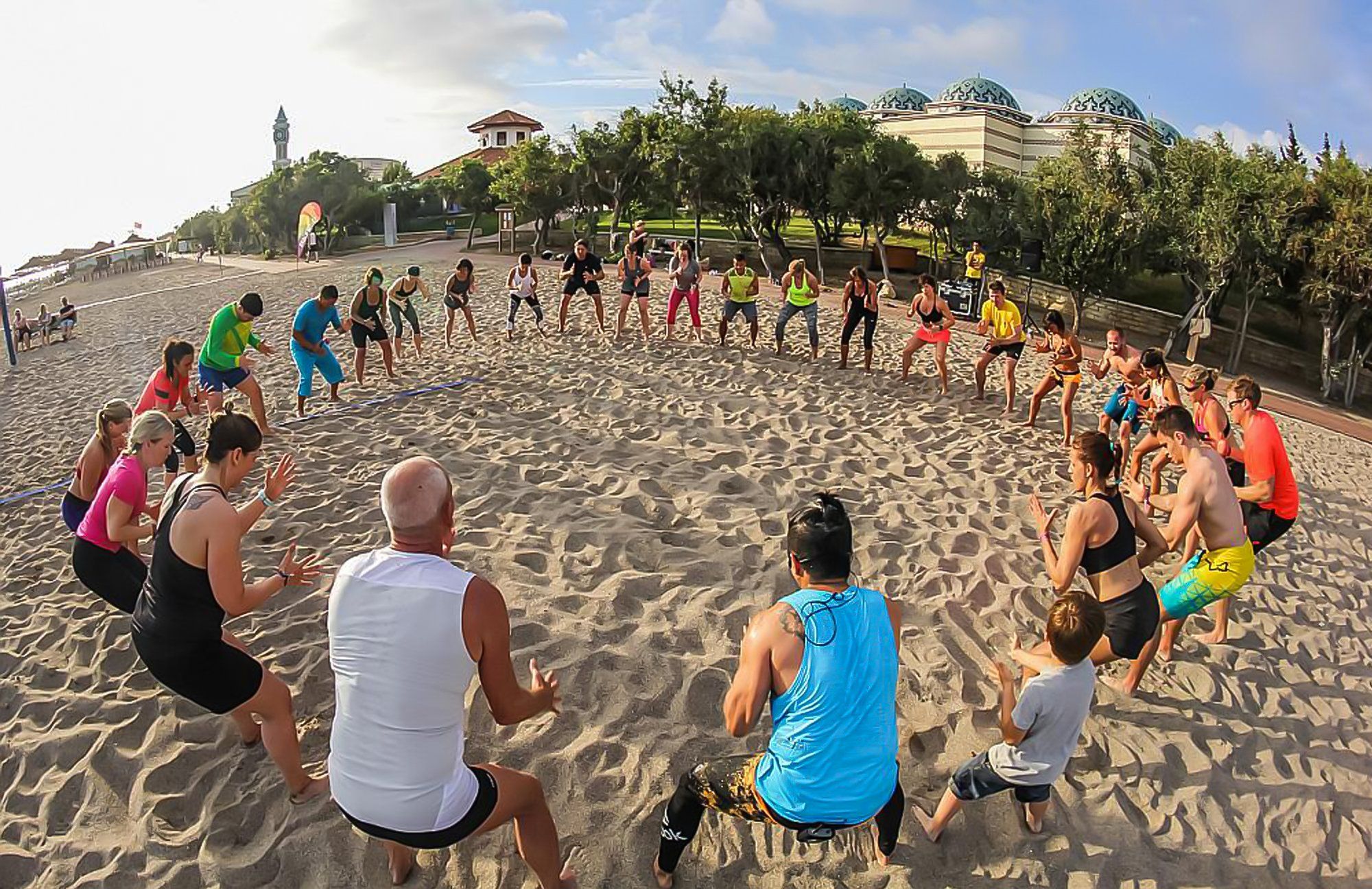 Sun, Fun and Sports
Events for all kinds of fitness
Enjoy the variety of the Patricio fitnessworld and experience your dream holidays during one of our fitness-events with different focuses.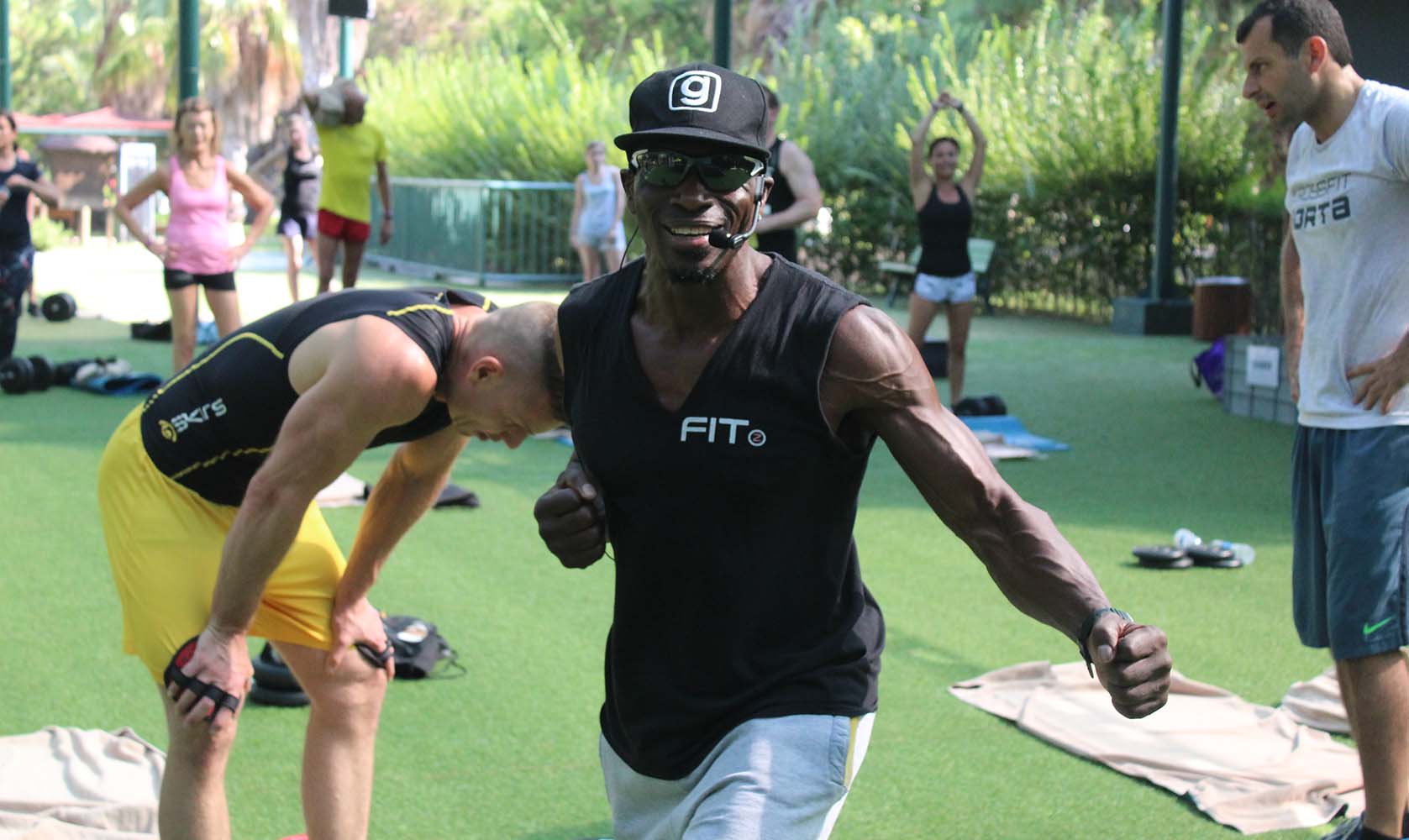 Train with the best
Famous international presenters
Internationale Top-Presenter introduce the new fitness trends to you and make you sweat.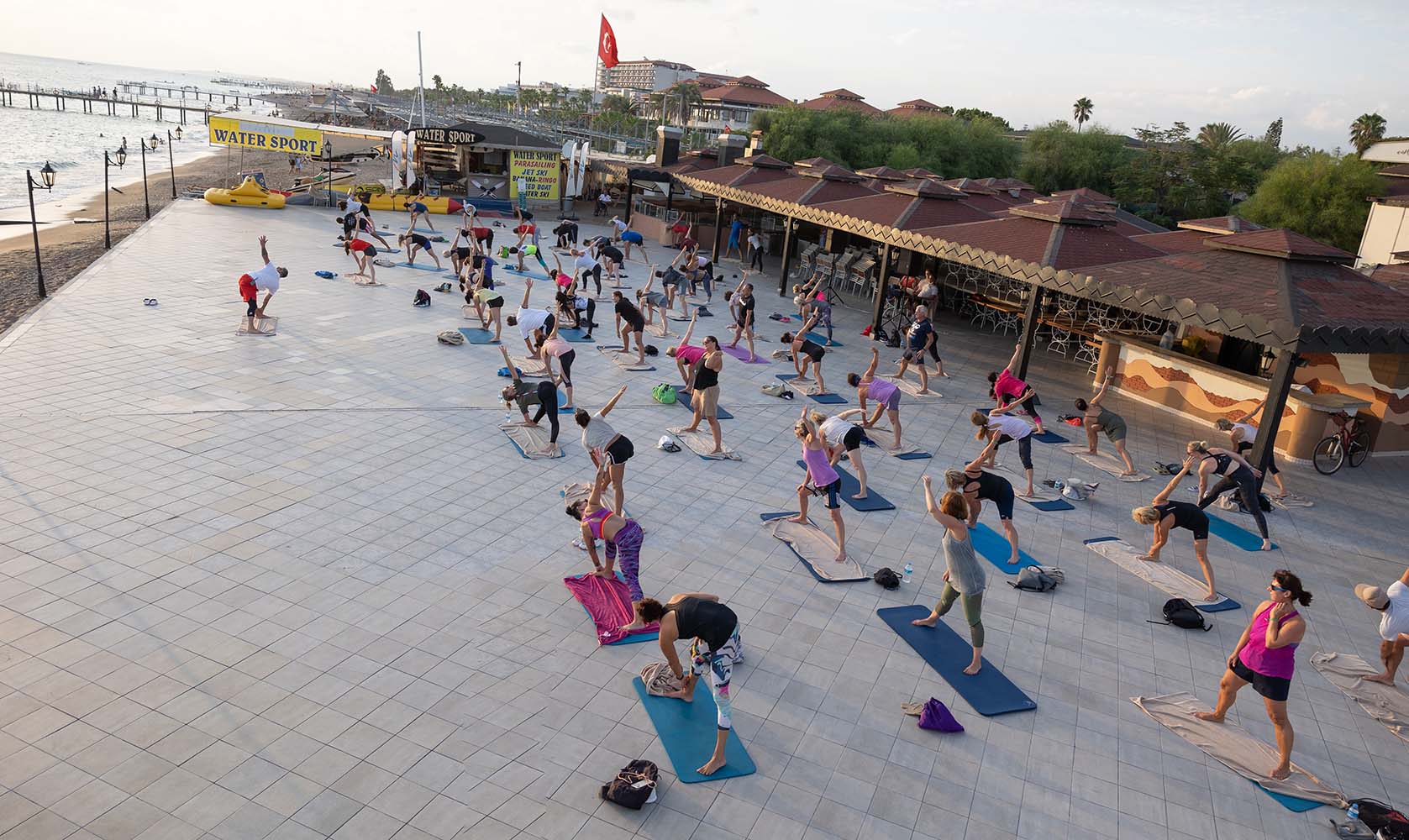 Unforgettable
Sport at beautiful places
Did you ever visit a fitness class during sunset directly in front of the breath taking Mediterranean Sea? We make it happen!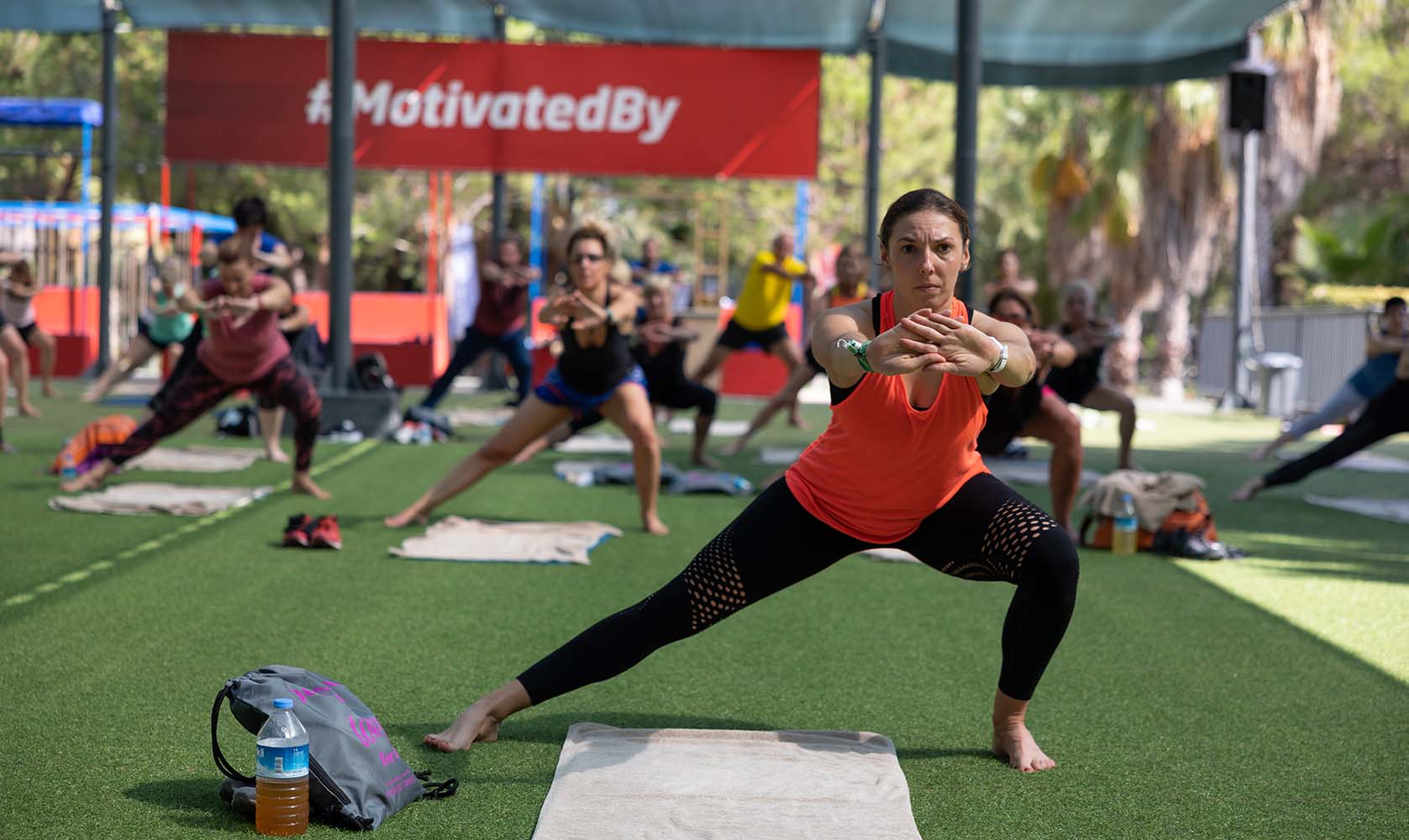 For each level & age
Huge selection of classes for every level
Enjoy a almost professional feeling and arrange out of an huge selection of fitness classes your individual training program.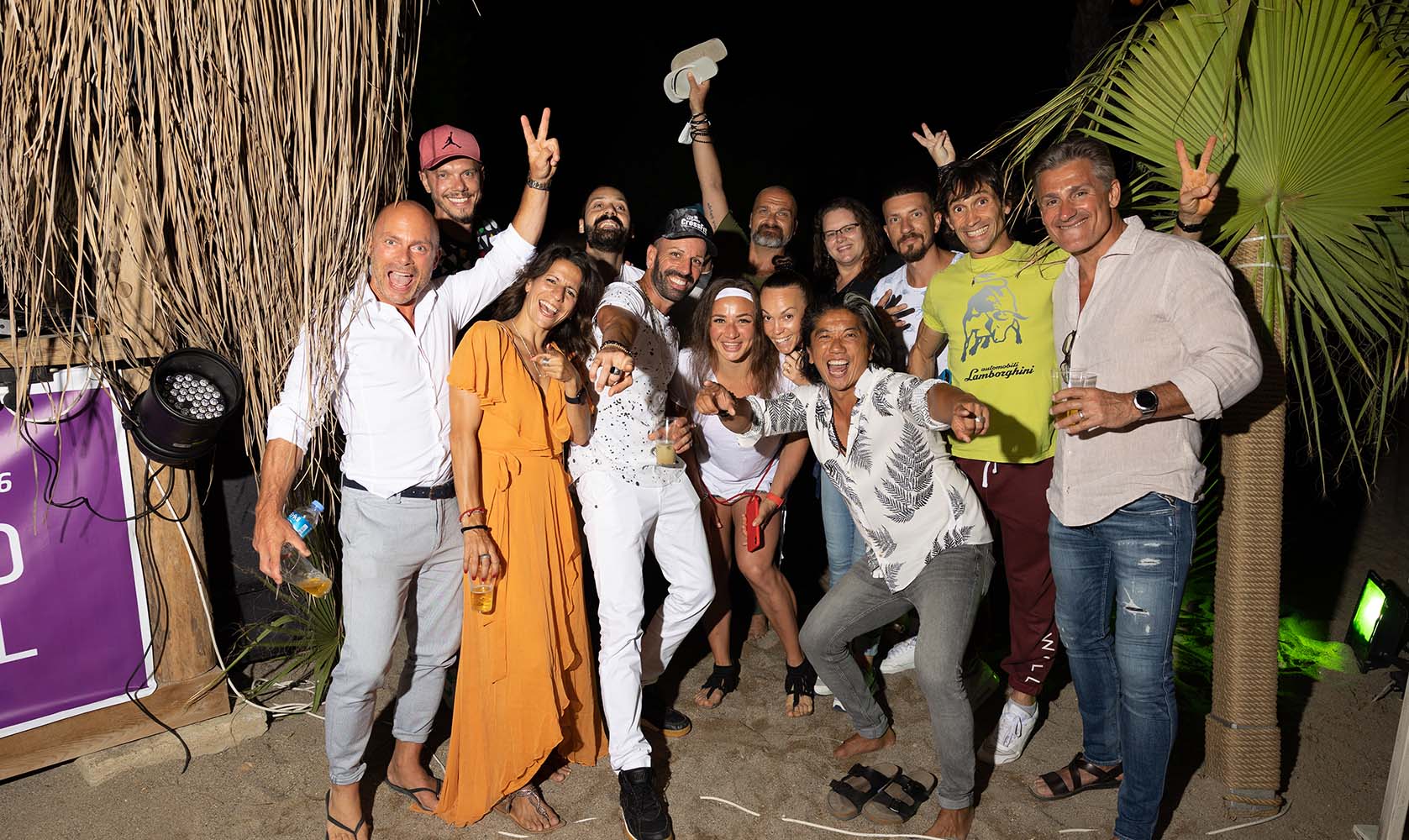 Let's party
Welcome Party & Gala Dinner
Our Welcome Party and the stylish Gala Dinner with great show acts animate you to celebrate, dance and have fun...
May we introduce
Our Top-Presenter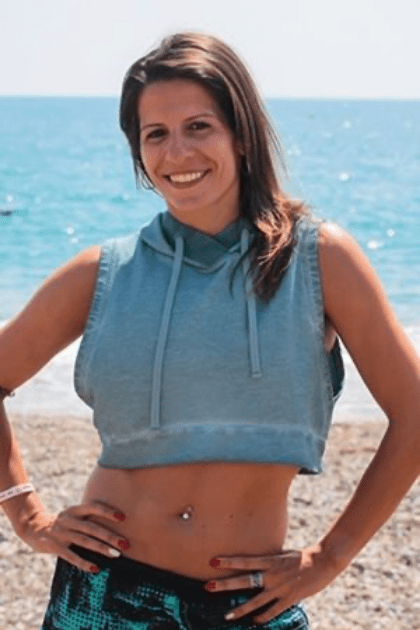 ESP
Marta Formosa Iglesias
As international fitness presenter Marta is able to transfer her passion for dance to the world. She operates as global trainer for the "Adidas Dance Team". With her style, charisma and uniqueness she is inspiring all people, who have as much fun dancing, as she does. Her training is broadly diversified, from ballet, modern, hip-hop, reggae, latin to bollywood. Her dance fitness programs are all innovative, creative and with a Spanish and vivacious strain.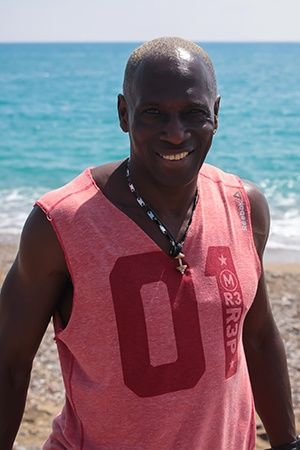 UK
Fitzroy Gaynes
Fit Fitz, the international Top Presenter and developer of courses like H.I.T and Condition X-Press, is one of the most popular personal trainers in London. With his creative energy he knows to integrate his boxing, athletics, and cross country running background. This variety and creativity makes him to one of the founder of FAB (Fitness At its Best) and makes him develop courses like "Step-A-Jam".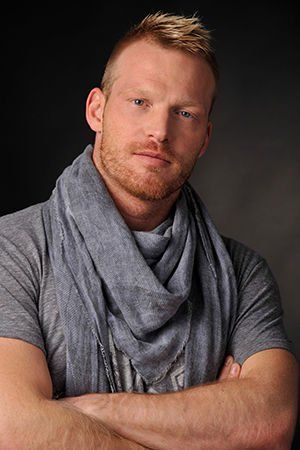 GER
Robert Steinbacher
"For us a high standard is very important and with Patricio TRavel we found the right partner for our events. Our sport events and holidays with bodyART® and deepWORK® are that popular, because the total package works. Thank you to the Patricio Travel-Team!"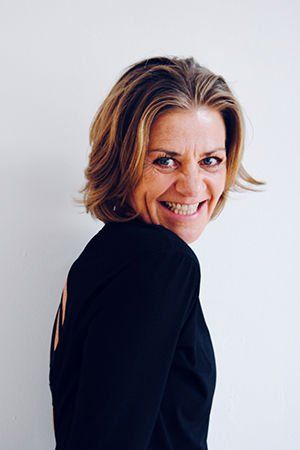 GER
Virginia Winsemann
"Extend YOUR summer and come along to the gorgeous island Brac. Be inspired of the beautiful atmosphere! Enjoy and experience fantastic bodyART® and deepWORK* training sessions with our bodyART® Master team and a perfect organization of our Patricio Travel team – THANK YOU to the whole Patricio Travel team for your great services."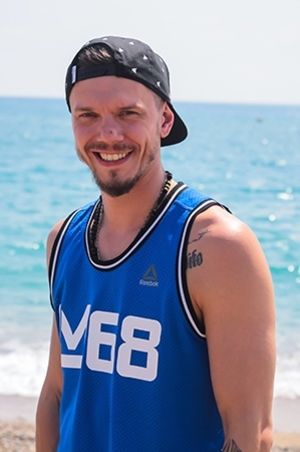 RUS
Taras Klimov
As international fitness presenter, amongst others, in Italy, China, the Netherlands and Russia, and as methodologist at the International Fitness School (IFS) in Moscow, Taras is travelling around the world, to share his passion for step aerobics and dance. In 2011 he won the onfit award as "The best group exercise Instructor of Russia 2011" and the "Faces of Fitness 2010 (Rimini, Italy)" award. Moreover, he is the winner of the international Fitness Open 2009 (Russian Presenters Contest) and the "FIF International Team Presenter".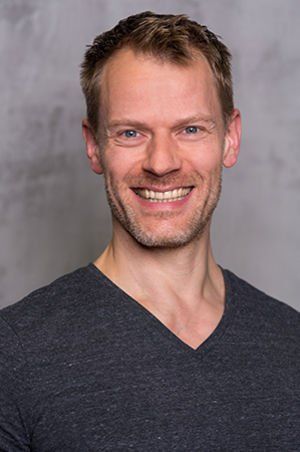 AUT
Christian Gasch
"As presenter and speaker for bodyART® and deepWork® I feel very well supported from the PAT-employees at all times. The organization of the arrival and departure, as well as the service on-site through the PAT team is always great. At any time, I would preoccupy the services of Patricio Travel, whether as presenter/speaker or as private traveler. Thanks to the whole Patricio Travel team!"
Our partners
High level cooperations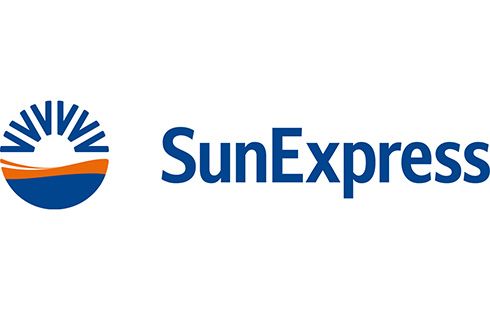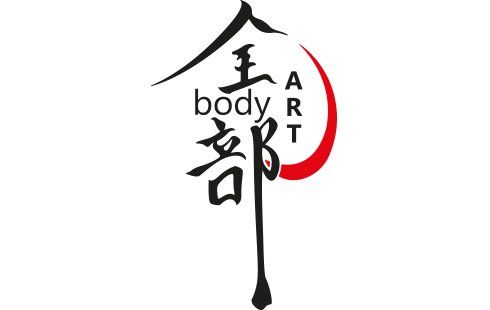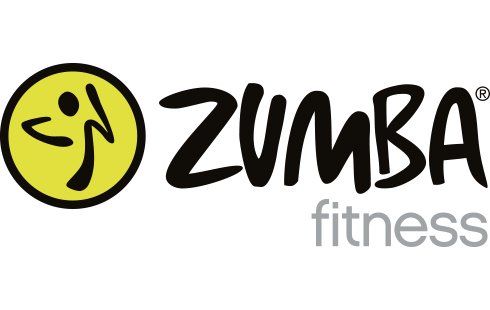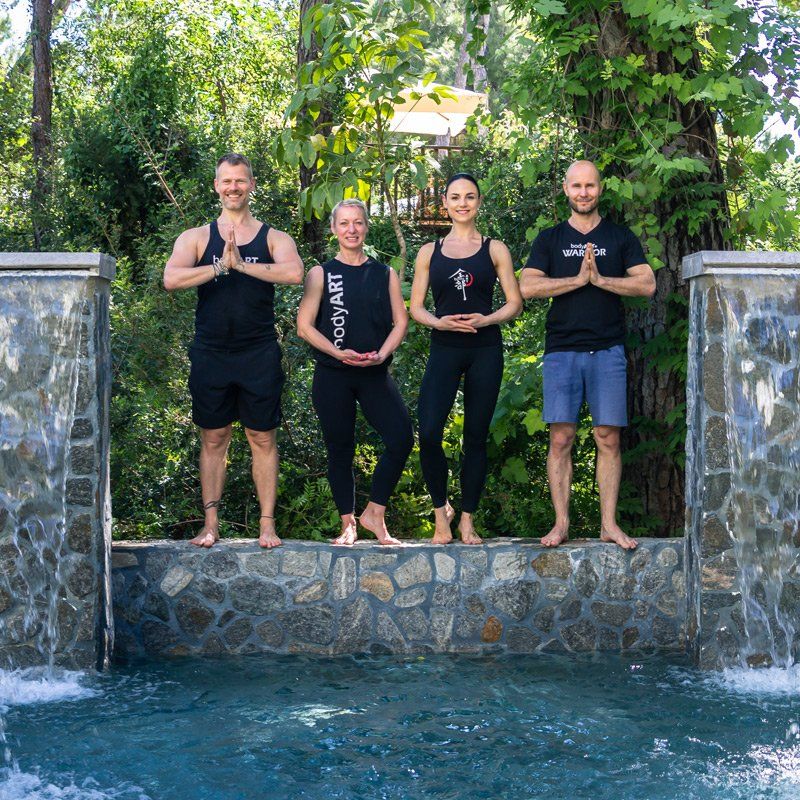 Presenter des BodyART Teams
Exklusive Highlights nur bei Patricio Travel
Bekannte, internationale Presenter
Eventwochen für jeden Fitnesstyp
Riesige Auswahl an Kursen
Exklusive Fitnesspartner
Galaabend*
Welcome Party
Hochwertige Geräte und Ausrüstung
Profi-Feeling
Traumhafte Locations
Professionelle Betreuung vor Ort
*Durchführung abhängig von den jeweils geltenden Hygiene-Vorschriften zum Zeitpunkt der Reise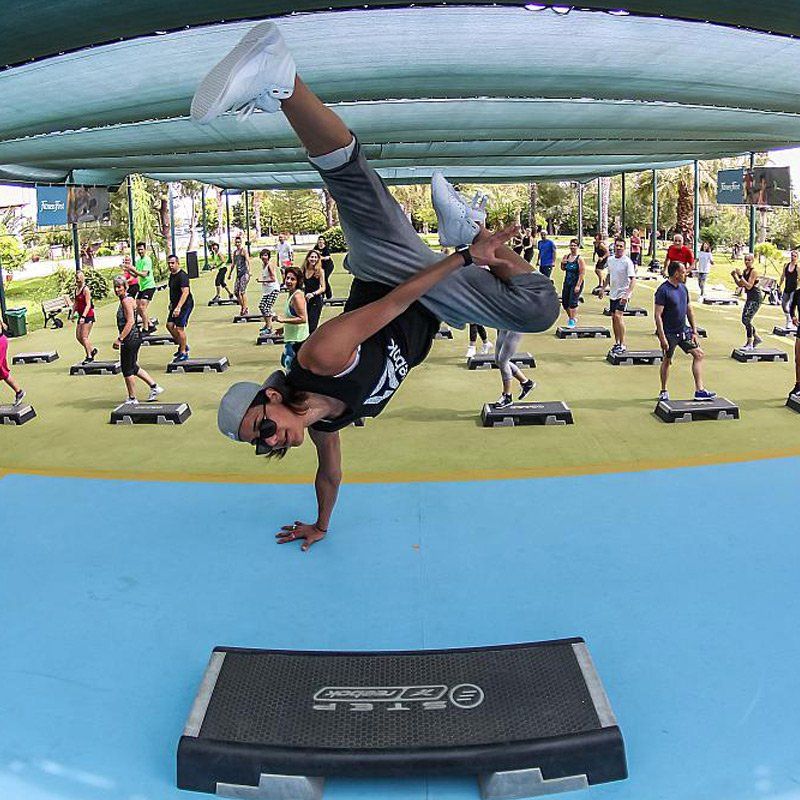 Highlevel Step bei der Aerobic & Fitness Week
Exklusive Highlights nur bei Patricio Travel
Bekannte, internationale Presenter
Eventwochen für jeden Fitnesstyp
Riesige Auswahl an Kursen
Exklusive Fitnesspartner
Galaabend*
Welcome Party
Hochwertige Geräte und Ausrüstung
Profi-Feeling
Traumhafte Locations
Professionelle Betreuung vor Ort
*Durchführung abhängig von den jeweils geltenden Hygiene-Vorschriften zum Zeitpunkt der Reise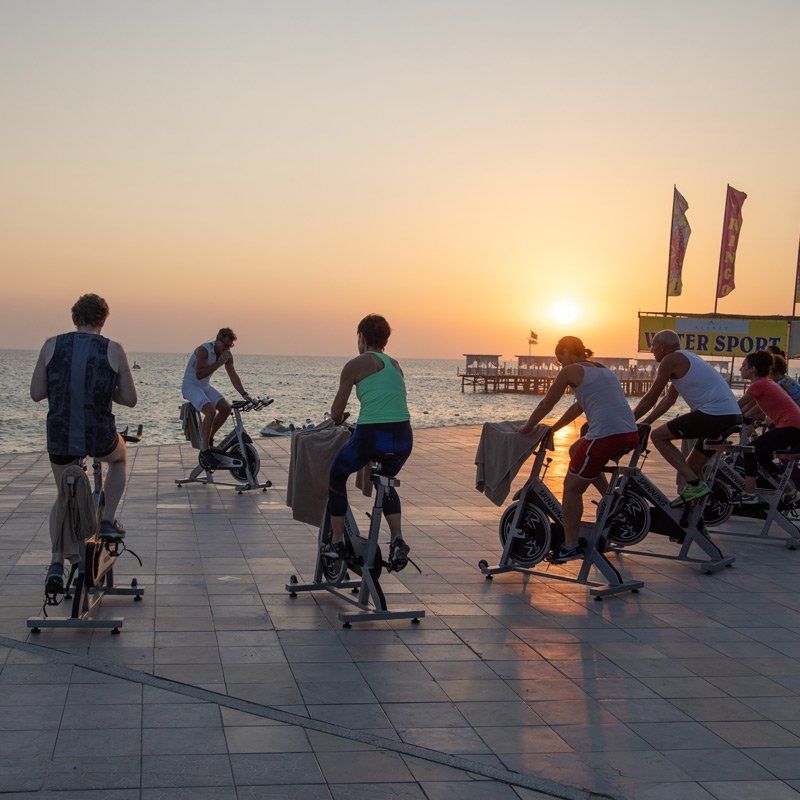 Spinning bei Sonnenuntergang
Exklusive Highlights nur bei Patricio Travel
Bekannte, internationale Presenter
Eventwochen für jeden Fitnesstyp
Riesige Auswahl an Kursen
Exklusive Fitnesspartner
Galaabend*
Welcome Party
Hochwertige Geräte und Ausrüstung
Profi-Feeling
Traumhafte Locations
Professionelle Betreuung vor Ort
*Durchführung abhängig von den jeweils geltenden Hygiene-Vorschriften zum Zeitpunkt der Reise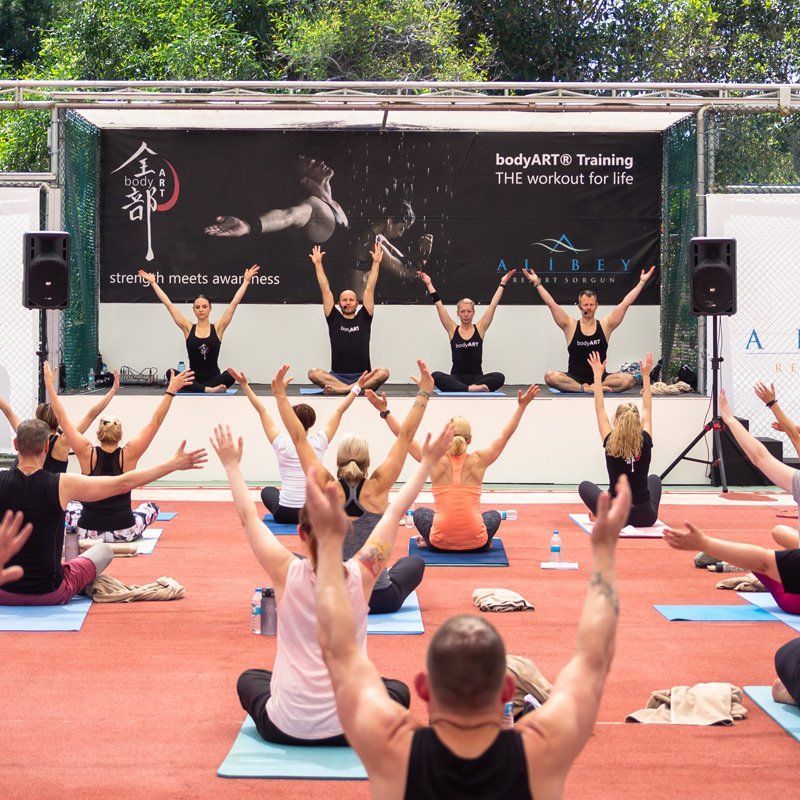 BodyART Training
Exklusive Highlights nur bei Patricio Travel
Bekannte, internationale Presenter
Eventwochen für jeden Fitnesstyp
Riesige Auswahl an Kursen
Exklusive Fitnesspartner
Galaabend*
Welcome Party
Hochwertige Geräte und Ausrüstung
Profi-Feeling
Traumhafte Locations
Professionelle Betreuung vor Ort
*Durchführung abhängig von den jeweils geltenden Hygiene-Vorschriften zum Zeitpunkt der Reise