Fitness First
Fitness Clubs
Whether endurance or functional training. Muscle building or figure coaching - our fitness offer has something for everyone.
Achieve your personal fitness goal while on vacation? Fitness First and Patricio Travel make it possible. Professional Fitness First trainers create your personal training plan to effectively achieve your training goals.
We use Youtube on this site. To view the videos here, please agree to load the videos from YouTube. Personal data may be transmitted to YouTube. You can find more information here.
For you, vacation means more than just relaxing on the beach? Or are you looking for the perfect introduction to the world of fitness? Then a vacation with Fitness First and Ali Bey Hotel & Resorts is just what you need. With over 80 clubs and around 270,000 members, Fitness First is one of the leading fitness and health service providers in Germany. As a subsidiary of the British Fitness First Group, the company is also part of one of the world's largest gym operators with more than 380 clubs in 16 countries.
Content Personal Training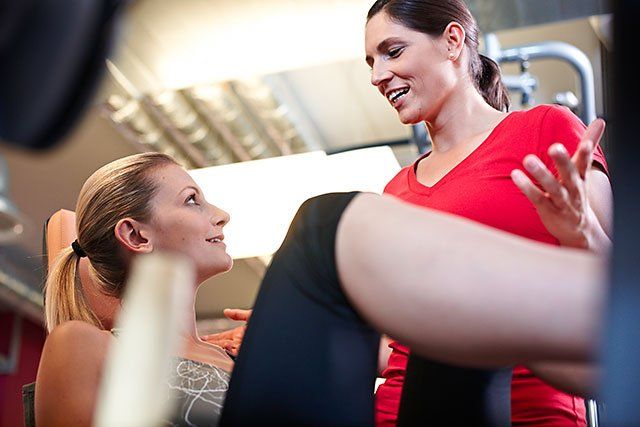 Individual training with individual support & correction
Training geared to the personal goals
Creation of an individual training plan
Improvement of everyday fitness
Weight reduction/figure training
Nutritional counseling
Preventive/rehabilitative build-up programs, e.g. functional spinal gymnastics
Sport-specific build-up and balance training
Stretching and relaxation techniques
Fitness First benefit package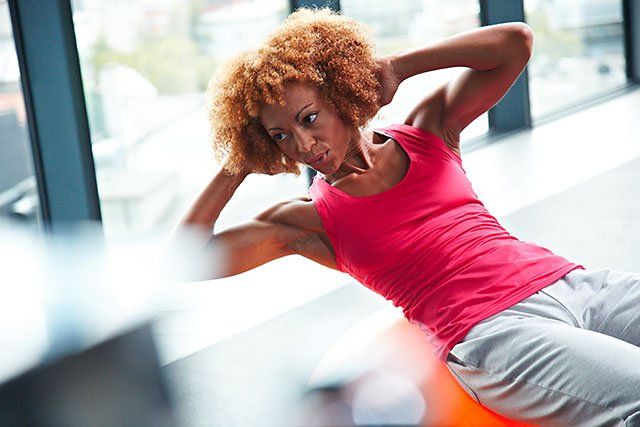 Professional support by licensed trainers
Training in an exclusive atmosphere
Free Internet terminals in the reception and lounge area
Endurance and strength training on the latest equipment
Wide range of group fitness courses such as Step, deepWork, Cycling, Hot Iron, Dynamic Pilates, Yoga, BoxCamp, Athletic Fitness and much more ...
Freestyle animations like TRX and Movelt
Here you can learn more about our
Fitness First Studios