Island Brac
Our hotels in Croatia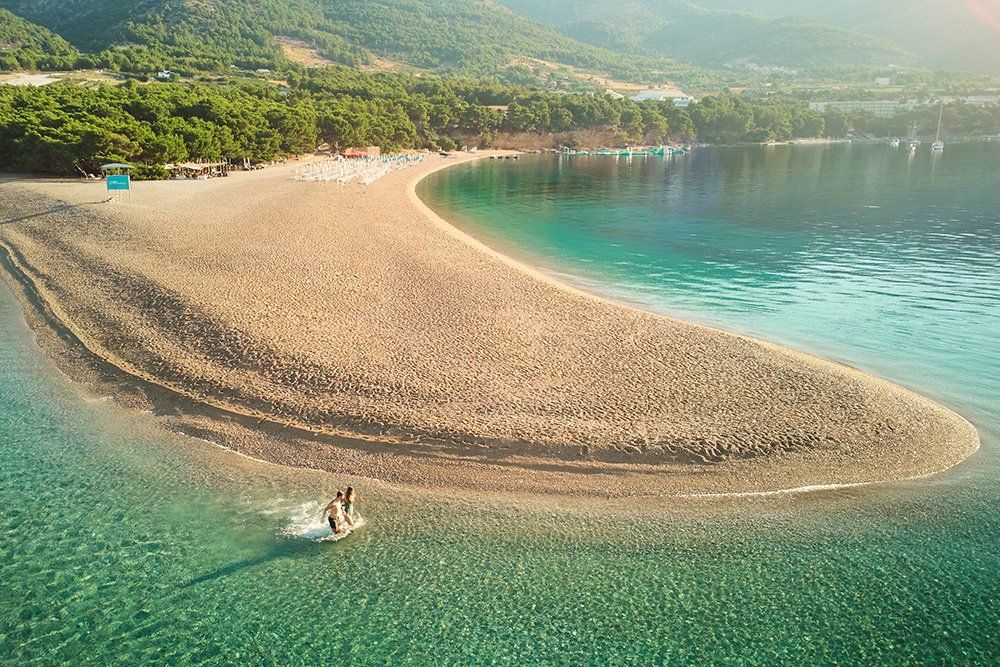 Croatia
Island Brac is always worth a trip
The famous "Lavender Island" Brac, located in front of the city Split, is very popular with guests who are coming every year.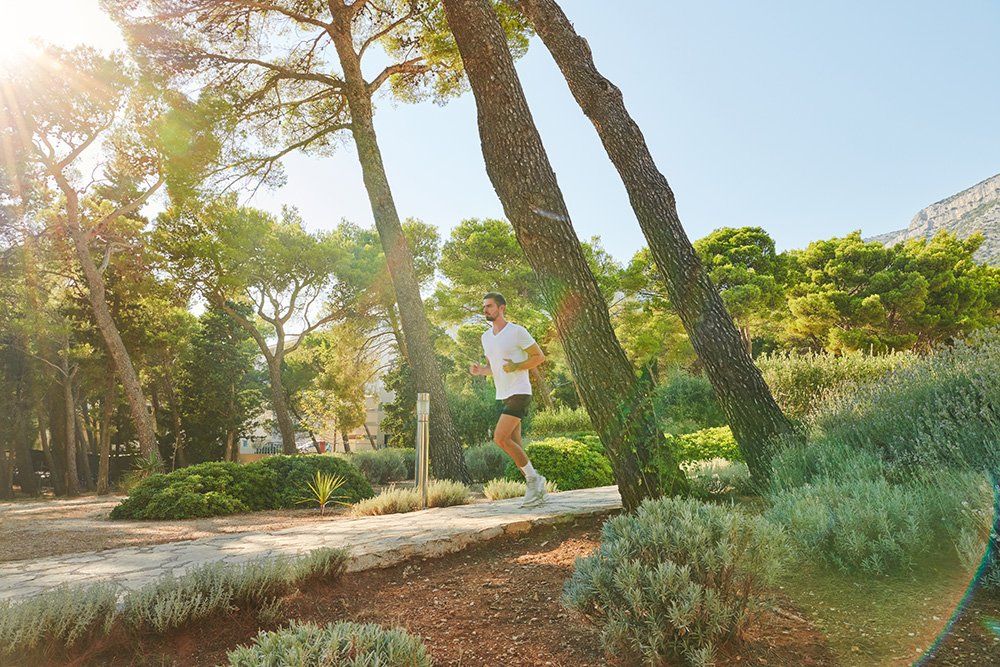 Croatia
Numerous sport activities are waiting for you
Enjoy the island during a trip with the mountainbike, during a windsurfing excursions or by one of the numerous sports activities the island offers.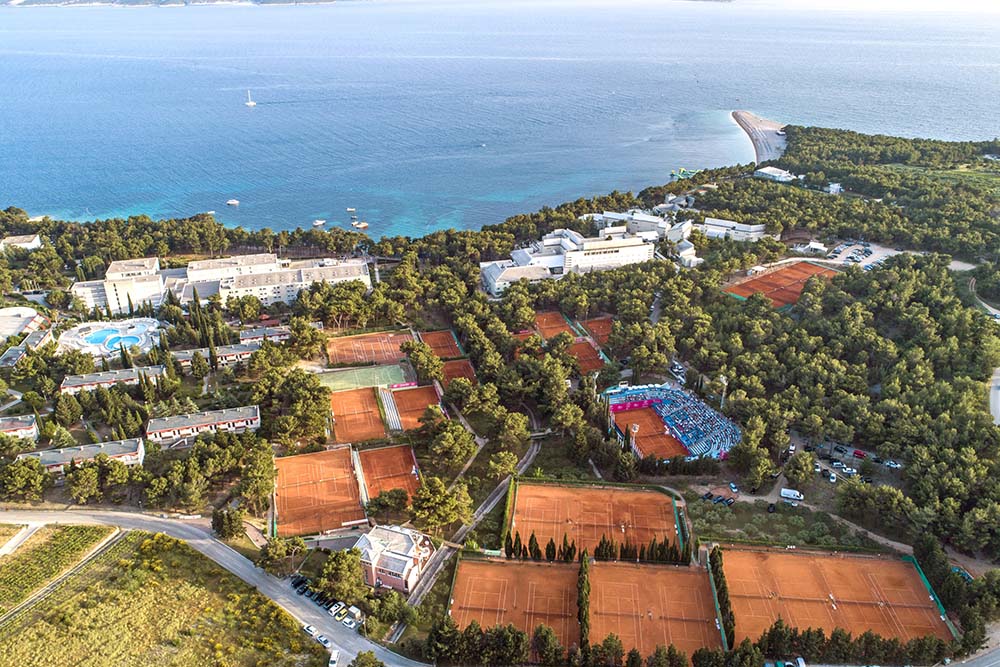 Croatia
Gorgeous location of our Bluesun hotels
Our three main Bluesun hotels are located near the attractive village of Bol. The oldest village along the coast of the island captivates with its beautiful harbour, small cafes, reataurants and tavernas.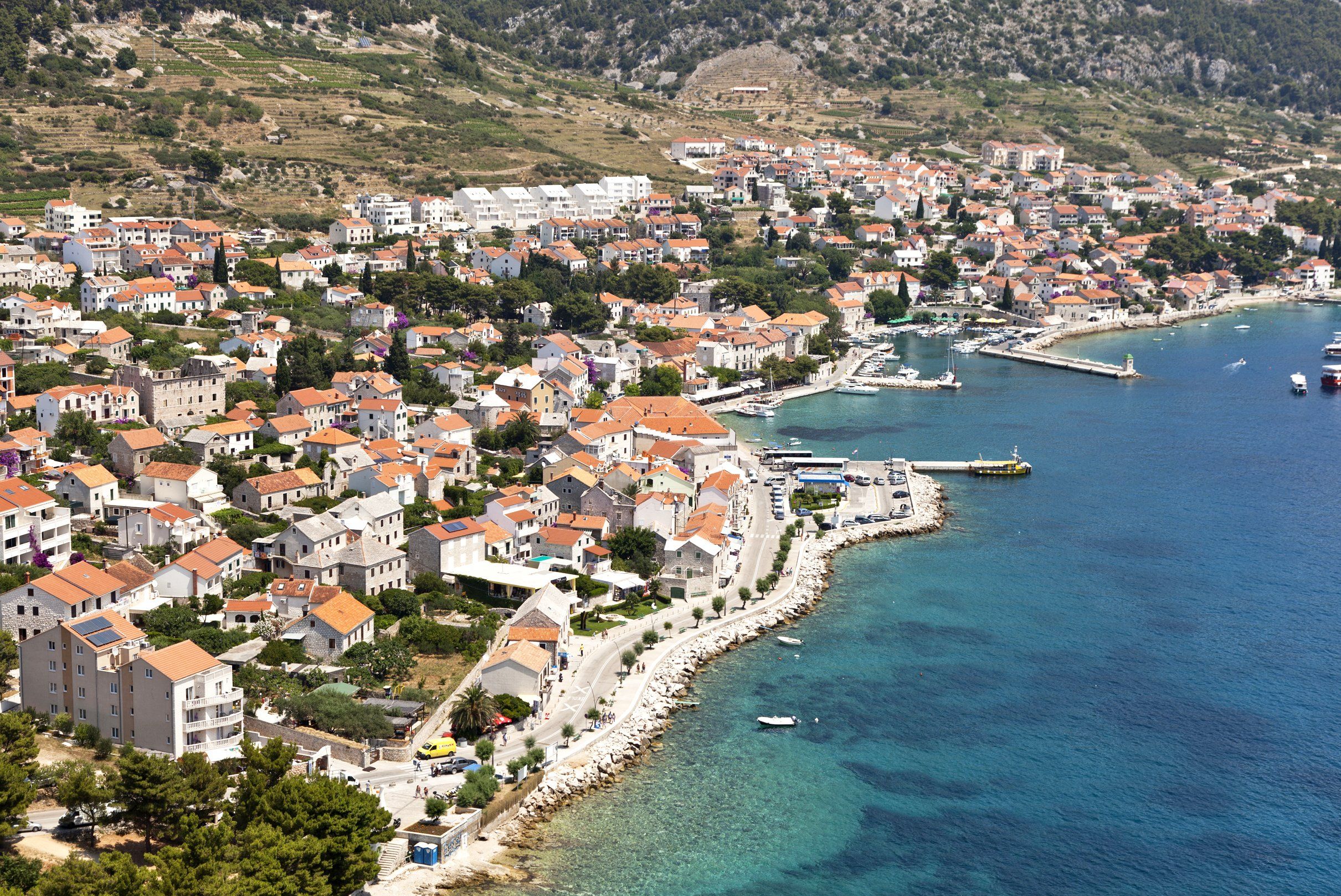 Croatia
Close to the village Bol
On a shadowy way on the water front directly in front of the hoels you can reach the gorgeous old town of Bol and also the most famous beach of Croatia , the "Zlatni Rat".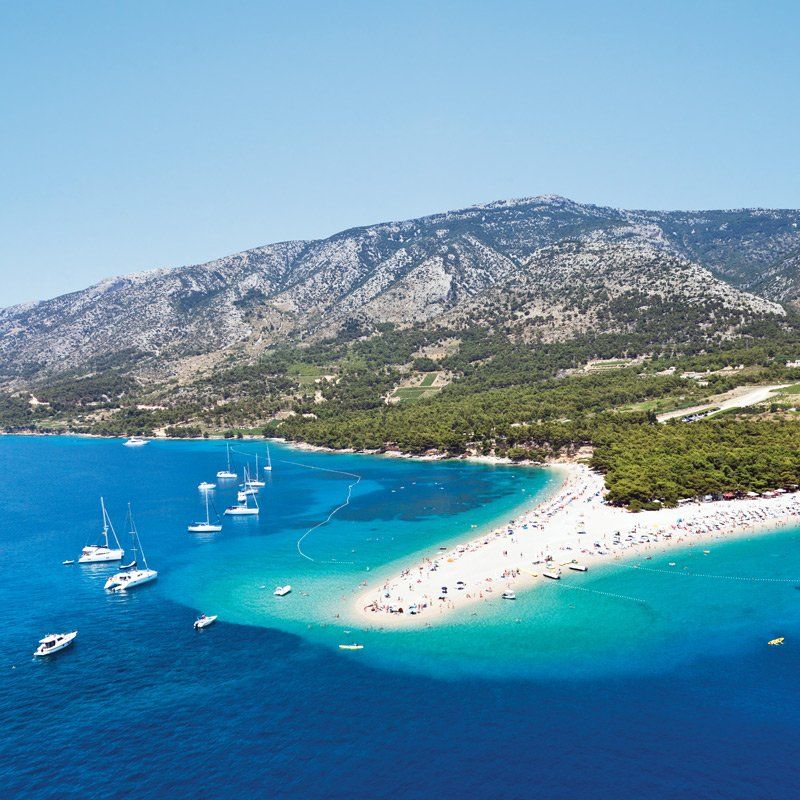 Croatia
The famous beach "Zlatni Rat"
Lovely nature, many historic sites and the most famous beach of Croatia can be exlored! Take a bath at the "Zlatni Rat" and observe the 600 meter long tongue of land which changes its direction from right to left rgearding to the current.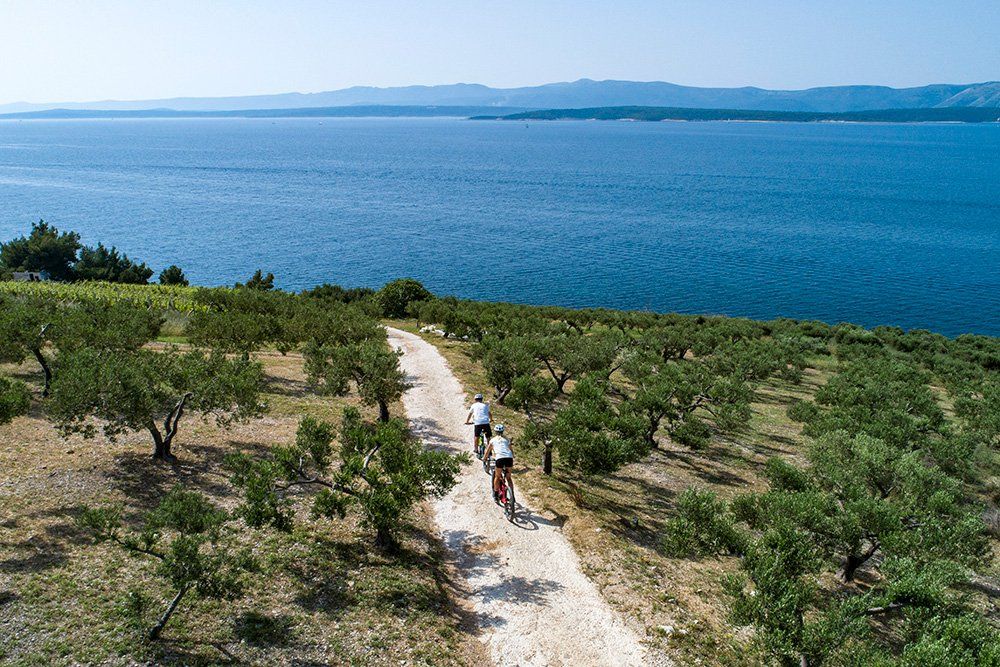 Croatia
What abour a bike tour?
Borrow a mountainbike or e-bike in the bike shop in front of your hotels and go on a tour along the breath-taking coast or explore one of the mountain bike trails through the island.
Top Destinations
Location
Enjoy your stay at the best spots in Bol on the island Brac and at the Makarska Riviera.