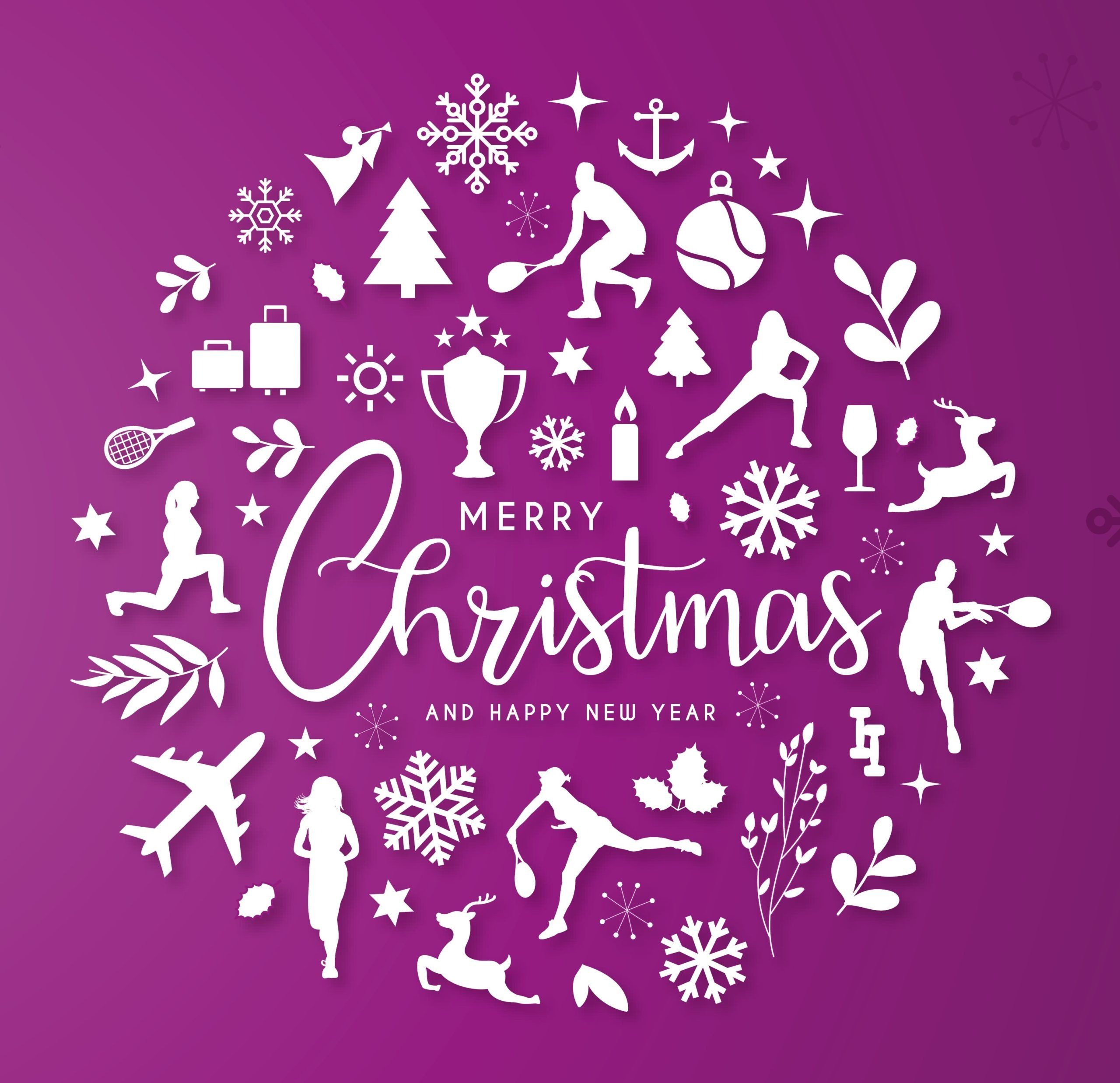 Merry Christmas and a Happy New Year 2023!
The Patricio Travel Team wishes you and your family a Merry Christmas and enough time for the people who are close to you. Health, happiness and contentment and many beautiful moments should accompany you in the new year.
But as soon as Christmas is over, the New Year is just around the corner.
For 2023 we have again organized real highlights for our Patricio guests. We hope to welcome you all again in 2023 in one of the Patricio Tennis Centers in Antalya, Crete, Croatia or Mallorca!
Your Patricio Travel Team